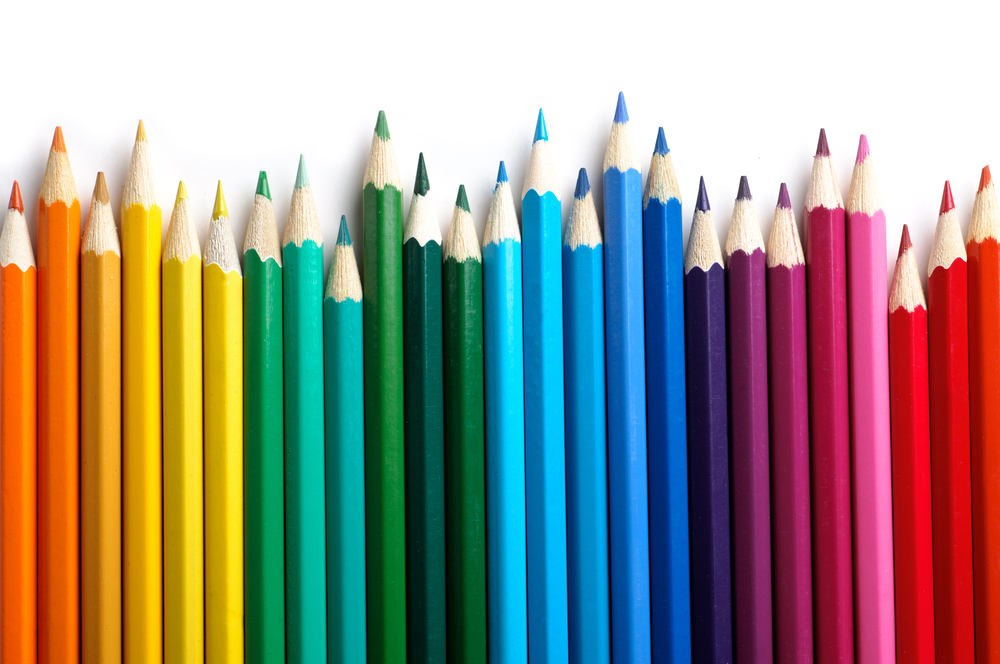 Tips for creating a dynamic lesson plan for history
Date posted :
17 November 2022
As history teachers, we appreciate the significance of the past and revel in events that have shaped the future. For many, it brings great joy to share this rich knowledge in the hopes that it will bridge gaps between "then" and "now." But the full value of this subject lies in teaching it accurately and effectively. This is why creating dynamic history lesson plans that engage and enlighten students is so important.
Dynamic lesson plans have proven to be an effective way of transferring knowledge. This is because they are extremely student-focused and use approaches that make it easy to grasp new concepts.
Below, we'll look at 3 ways you can improve teaching methods by creating history lesson plans that will make students more receptive to the subject matter.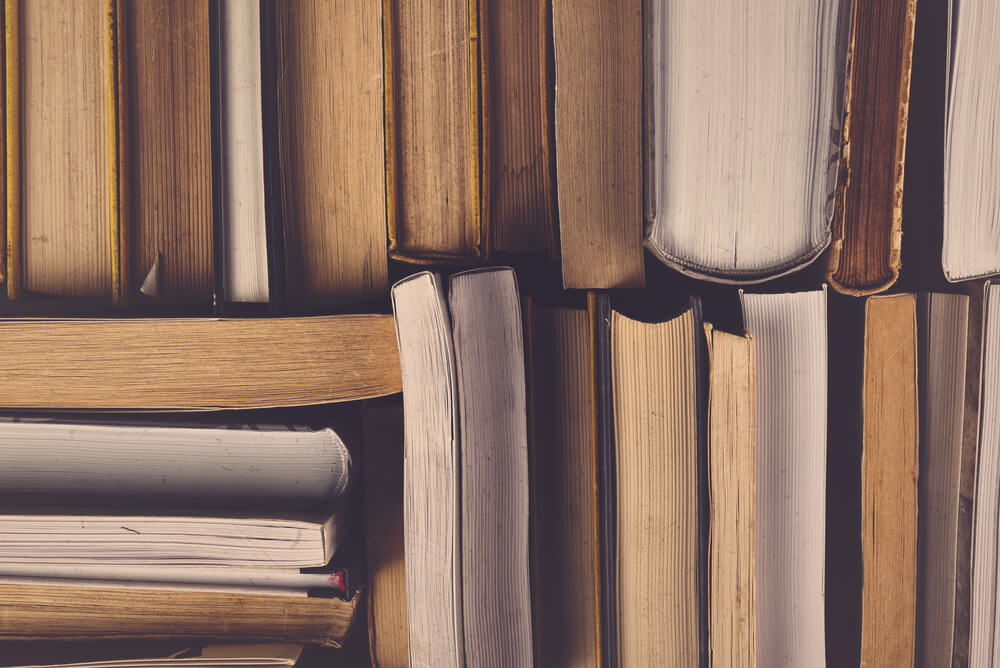 1. Meld the past with the present
Often, the past is difficult to understand because there's nothing physical one can relate to. Luckily for us in our time, we have technology that can take us back in history and allow us to gain a better understanding of the events that occurred. By incorporating videos, history mobile apps, and even simulation games into our lesson plans, we can help students see, hear, and even feel past experiences in a manner they're familiar with.
According to ShoutOut UK, media and technology motivate interest in a subject, which is necessary when teaching concepts that can seem irrelevant (at first) or are challenging to connect to current-life situations.
2. Make history fun!
Just because history is important, it doesn't mean that lessons must be kept formal. This is especially applicable to secondary and primary teacher jobs, where students are young and still benefit from learning through fun and games.
From storytelling to history excursions and roleplaying, learning history in a casual and fun manner will help to captivate students so that they are more eager to listen and learn about what you, as their teacher, have to say.
3. Make a personal connection
One way to help students relate to historical events and understand their significance is to provide them with a chance to make a personal connection.
For example, if your lesson is about WWII, you can ask students to write a short essay based on how their families were affected by the war. Encourage them to interview family members so that they can understand how this event shaped the dynamics of how they live (and maybe even where they live).
If your topic is about inventions, you can ask your students to explore how these innovations influence their lives today and what would happen if we didn't have them.
By encouraging students to understand how history influenced their families and, indirectly, themselves, you personalise the learning approach and give the learners something to relate to.
Find history teacher jobs with Teaching Personnel
Looking for a history teaching role that will allow you to fulfil your passion for dynamic learning? Allow our team at Teaching Personnel to be of service. With more than 20 years of experience behind us, our recruitment team is more than equipped and ready to connect you to the best teaching jobs in the UK.
Rooted on our own passion for effective education, we use our expertise in the field to find roles that teachers can thrive in, thus allowing us to have a positive impact on schooling and in turn, the future.
Join us today by contacting our team or by browsing our current secondary teacher jobs.



5 Tips for Managing Your Teaching Workload
Summary
Teaching is a rewarding profession that plays a crucial role in shaping our society's future. However, it comes with its challenges. The workload can be demanding, which might sometimes lead to feelin
Read more




Keeping Children Safe: Practical Steps and Resources for Primary Schools 
Summary
While it is true that "accidents will happen", keeping children safe and preventing as many accidents as possible should be a concern of every school. By raising awareness of risk sensitively, schools
Read more Breaking the Stigma: How Teachers Can Support Children's Mental Health in the Classroom
Summary
In the last three years, the likelihood of young people having mental health problems has increased by 50%. According to a report by The Health Foundation, one in six children aged six to 16 in Englan
Read more Using AI to Reduce Teacher's Workload
Summary
In 2023, it is impossible to watch the news without an item discussing the threats posed and potential benefits offered to society by Artificial Intelligence (AI).  Most people, by now, will have t
Read more Embracing Flexible Work in Schools
Summary
There is little doubt that school leaders across the country are facing a recruitment and retention crisis. It is a simple yet frustrating equation; fewer people are entering the workforce than ar
Read more