Tutor provision
Last year, Teaching Personnel tutors delivered 431,311 hours of tuition.
Schools are approaching the task of catch-up in a variety of ways, with flexible and specialist tuition staffing at the centre of many plans. Our tutors are trusted by schools, alternative provisions and local authorities across the country to provide high-impact, one-to-one and small group catch-up tuition.
From pupil wellbeing to exam preparation, we have the right workforce to meet the needs of each child.
We help you manage and deliver
an effective catch-up tuition programme

to close pupils' attainment gaps after lockdown
The support we provide

Phonics
Teachers and learning support staff specialising in Early Years and Key Stage 1

Reading
Learning support assistants to help accelerate reading progress in small groups

EAL Support
Language specialists with experience supporting EAL pupils across primary and secondary age groups

Transition Support
Teachers and learning support staff experienced in pupil transition and Year 7 catch-up activities.

Exam Prep
Tutors experienced in helping children prepare for mock and summer term exams

Wellbeing
Learning mentors and behaviour specialists ready to help improve and support pupil engagement
Title for section goes here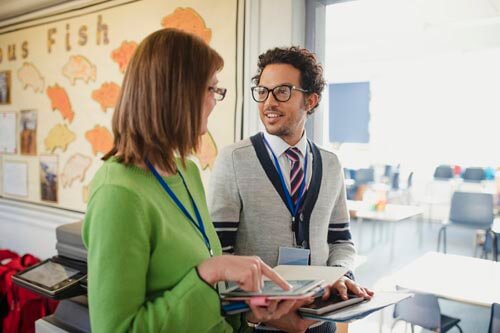 What is Catch-up funding?
Find out more about the government's£1 billion 'Catch-up' package in our blog and how the £650 million allocated can be spent.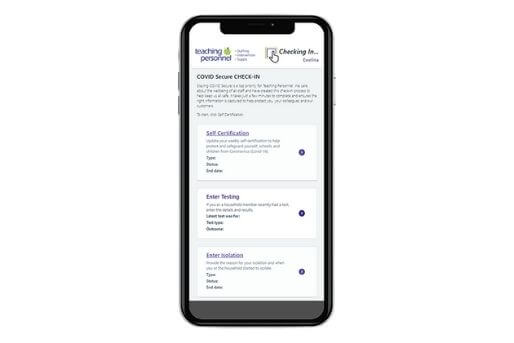 Covid Secure App
14,000 teachers and tutors check-in through our Covid Secure App. Ensuring an up-to-date record of safe staff available for your school.
Catch-up programmes
We appreciate some schools are looking for support in building a programme of catch-up tuition for their pupils. We have delivered this in the past for hundreds of schools.
Schools can benefit from a number of our complementary services, including a progress tracking software, face-to-face and remote online tuition, and class teacher feedback meetings.
1:1 and small-group tuition
A range of packages for one-to-one and small-group tuition programmes. These range from 12 pupils upwards and run for 6 or 12 weeks.
Rapid Catch-up
• 15 Pupils Selected
• 15 Hours of One-to-One Tuition Per Pupil
• 1 Hour Per Day, Every Day for Three Weeks
• Three Full-Time Tutors Provided
Bespoke Packages
Looking for something a little different?
We can assign you a tuition programme manager who will work with you to manage a bespoke programme of tuition for your school.
Get in touch
Catch-up

tuition services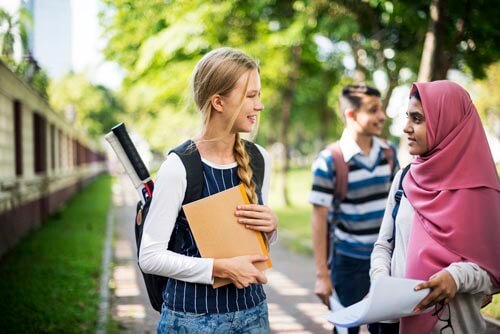 Floating tutor role
Secure the best trained tutors to work across year groups. Tutors will support pupils as directed by your class teachers.
Floating tutors can work on a full-time or part-time basis for as long as you need them.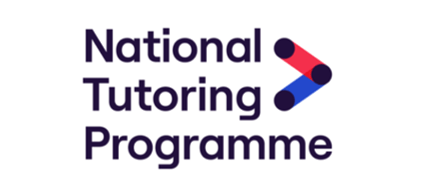 National Tutoring Programme
Teaching Personnel is an approved Tuition Partners with the National Tutoring Program (NTP).
Through an NTP programme, you can access heavily subsidised tuition programmes for you disadvantaged pupils. 75% of the programme cost will be covered by NTP funding.
Find out more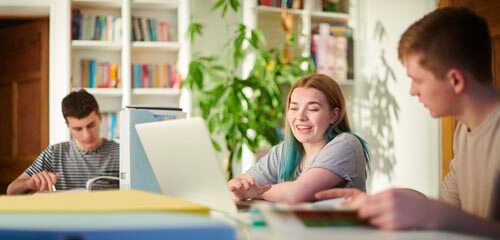 Bespoke

packages

Access a dedicated tuition programme manager who will work with you to create a bespoke tuition programme for your school.
I write on behalf of the Archdiocese of Liverpool to express our appreciation and support for the excellent service our schools have received from Teaching Personnel throughout our 4 year partnership. Teaching Personnel has been excellent in providing candidates to support schools in a number of different areas including both short and longer term supply cover. As well as SEN support and tuition services for pupils.
Get in touch
Let's discuss your catch-up tuition plans. Tells us how to contact you and the approximate number of pupils to be included in the programme.
We will be in touch within 1 working day to discuss your needs or arrange a tutor for you.