Tutor provision
Last year, Teaching Personnel tutors delivered 431,311 hours of tuition.
Teaching Personnel tutors are trusted by schools, alternative provisions, and local authorities across the country to provide high-impact, one-to-one and small-group tuition. Our tuition provision is fully flexible, we prioritise finding the right support, via the right platform, at the right time to meet the needs of each child.
We contacted Teaching Personnel who were absolutely amazing and listened to our needs and quickly found us a tutor with a background in working with pupils with SEND. Amanda, our tutor, joined us this term and is a qualified SEND coordinator and has previously worked in a special needs school, so we are really pleased.
.. tutors were great and built quick and supportive relationships with our teachers, parents and children. The 'Individual Tuition Plan' and 'Passport to Success' provided an ideal framework to monitor provision. The children gained confidence very quickly and were able to transfer their new skills into their learning.
It's been excellent. The school has done a lot of work to make the process very strong but the quality of the tuition Teaching Personnel are providing is excellent.
Supplementary and Alternative Provision
Teaching Personnel has a track record of success in providing tuition for both supplementary and alternative provisions. We have tutors with the range of skills and specialist training required to deliver to your pupils' individual needs.
Supplementary Provision
Access to the curriculum
Engagement in learning
Attendance
Behaviour
Pupils with SEN
Lost learning or gaps in academic ability
Pastoral/well-being challenges
Alternative Provision
Engagement/re-engagement with learning
Children at risk of exclusion/excluded
Challenging/extreme behaviours
Transition back into mainstream education
Medical needs – mental health and physical
Additional needs including SEND and SEMH
LEAP the Virtual Learning Environment
The LEAP portal's reporting provides actionable insights into student attendance and progress. Feedback systems, including Pupil Voice, identify pupils at risk of disengaging and help tutors adopt strategies to address these issues. The LEAP portal lets you:
Add pupils to tuition programmes
Check on progress by child and/or group
View attendance reports
View current, past and future sessions
Assign pupils into groups
The Benefits of Using LEAP

Progress
LEAP tracks engagement, attendance, academic and/or personal/emotional progress and success.

Attendance
Monitor attendance alongside the quality and impact of programmes and make any necessary changes.

Impact
Whole programme reports pulled from LEAP data to provide analysis of inputs, outputs, performance, and impact.
Introducing LEAP
Our virtual learning platform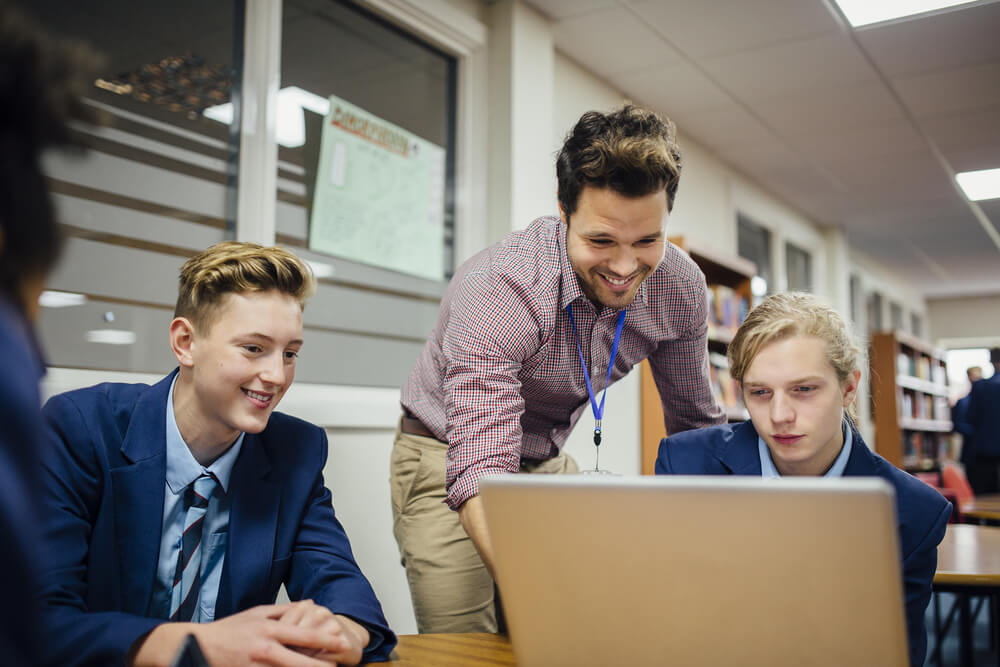 The support we provide

Phonics
Teachers and learning support staff specialising in Early Years and Key Stage 1

Reading
Learning support assistants to help accelerate reading progress in small groups

EAL Support
Language specialists with experience supporting EAL pupils across primary and secondary age groups

Transition Support
Teachers and learning support staff experienced in pupil transition and Year 7 catch-up activities.

Exam Prep
Tutors experienced in helping children prepare for mock and summer term exams

Wellbeing
Learning mentors and behaviour specialists ready to help improve and support pupil engagement
Catch-up

tuition services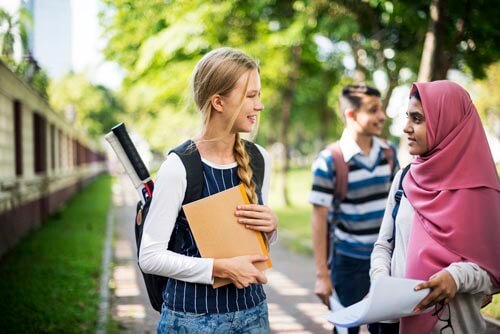 Floating tutor role
Secure the best trained tutors to work across year groups. Tutors will support pupils as directed by your class teachers.
Floating tutors can work on a full-time or part-time basis for as long as you need them.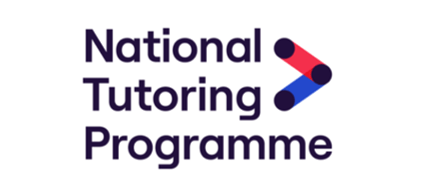 National Tutoring Programme
Teaching Personnel is an approved Tuition Partners with the National Tutoring Program (NTP).
Through an NTP programme, you can access heavily subsidised tuition programmes for you disadvantaged pupils. 75% of the programme cost will be covered by NTP funding.
Find out more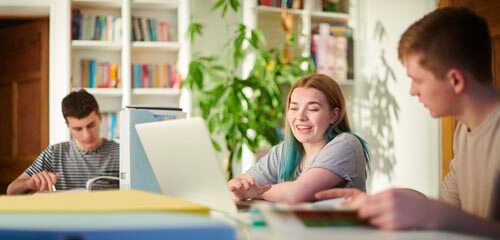 Bespoke

packages

Access a dedicated tuition programme manager who will work with you to create a bespoke tuition programme for your school.
I write on behalf of the Archdiocese of Liverpool to express our appreciation and support for the excellent service our schools have received from Teaching Personnel throughout our 4 year partnership. Teaching Personnel has been excellent in providing candidates to support schools in a number of different areas including both short and longer term supply cover. As well as SEN support and tuition services for pupils.
Get in touch
Let's discuss your catch-up tuition plans. Tells us how to contact you and the approximate number of pupils to be included in the programme.
We will be in touch within 1 working day to discuss your needs or arrange a tutor for you.