Teaching Personnel delivers a specialist SEN recruitment service that places teaching and support staff in schools across the entire SEN sector.
We work with mainstream schools, special schools, pupil referral units, local authorities and alternative providers to improve outcomes for vulnerable young people.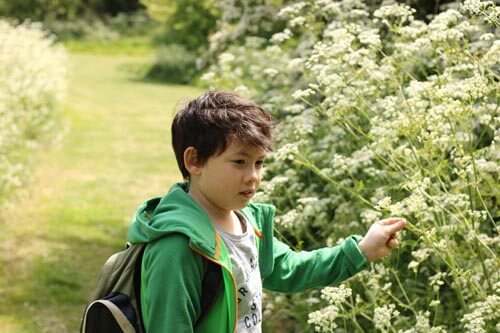 Our educators' specialist knowledge is supported by extensive and regular training.
The expertise we cultivate allows us to focus on meeting the needs of each and every child as part of an SEN service that is second-to-none.
We support your SEN priorities
Staff recruitment
We match candidates to schools based on:
The needs of the pupil
The requirements of the senior leadership team
The intricacies of the role
Pupil outcomes
We can provide targeted interventions including:
One-to-one tuition

Small group tuition
Behaviour support
Pupil safeguarding
We help senior leaders fulfil their safeguarding obligations through:
Online vetting visibility
Rigorous vetting standards
CPD courses
Safeguarding training
Nationally recognised accreditations
Managing inclusion
We help schools achieve inclusion objectives by providing:
Trial Days
Team-Teach Training
Orientation Days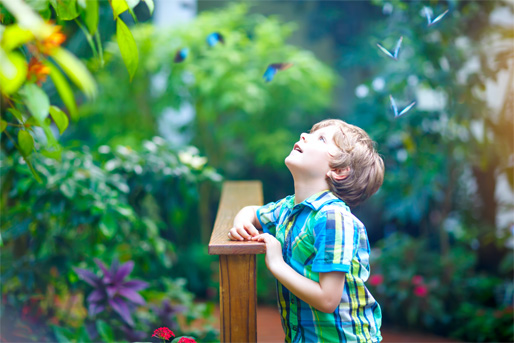 Health & Care
We provide qualified experts from the Education and Care sectors to support young people with:
Personal care and hygiene
Feeding (including tube & peg)
Administering medication
Moving & Handling
Communication (e.g. Makaton & PECS)
Range of Special Educational Needs services
We can provide educators with specialisms across the spectrum of Special Educational Needs, including:
Specific Learning Difficulties (SpLD)

Moderate Learning Difficulties (MLD)

Physical Disability (PD)



Multi-sensory Impairment (MSI)
Hearing Impairment (HI)
Visual Impairment (VI)
Autistic Spectrum Disorder (ASD)
Speech, Language and Communication Needs (SLCN)
SEMH (Social, Emotional and Mental Health)
SLD (Severe Learning Difficulties)

Profound and Multiple Learning Difficulties (PMLD)
Supplying all types of SEN educators
Teaching Personnel supplies schools, PRUs, LAs and alternative providers with a diverse pool of educators across a large variety of roles.
Our staff offering is designed to help institutions meet three core objectives: Supporting SEN, Supporting Learning and Supporting Behaviour.
To help you do this, we provide:
Short-term supply cover




Longer-term temporary positions



Pupil interventions
SEN support
Support for looked after children
Permanent roles
Teaching Personnel's SEN services/h2>

Specialist Teachers

Learning Mentors

Tutors



Special Needs Assistants

Behavioural Support Assistants
Classroom Assistants

Personal Care Assistants
We are proud to offer regular SEN-specific training to all these educators through our CPD Academy.
Teaching Personnel's CPD Academy gives educators access to heavily-subsidised Continuing Professional Development and training. This ensures that the staff we place at your school have an up-to-date understanding of the latest best practice in SEN education.
An informed approach to Special Educational Needs
We have many years of experience serving special schools, pupil referral units, mainstream schools and other educational establishments that take care of children with Special Educational Needs. Our SEN recruitment specialists have a sophisticated understanding of the skills that these establishments need on hand, and their intricate matrix of pastoral, educational and legal obligations.

We select and provide staff who recognise:
The need for pupils to have continuity in their learning environment
The requirements of pupils with special and often challenging needs
The significant benefits for all pupils of learning with a carefully-matched teacher or teaching assistant
The three pillars of our SEN service

Supporting SEN
We pick staff with proven knowledge and experience of helping children PMLD, MLD, SLD, ASD, SpLD and ADHD achieve the right outcomes.

Supporting Learning
Our specialist teachers, support staff and tutors can provide targeted interventions and support for EAL, Literacy and Numeracy.

Supporting Behaviour
We can help schools, PRUs and alternative providers improve outcomes for children at risk of exclusion.
Looking for new staff to work with your SEN pupils?