Title for section goes here
School login
Login to manage your supply cover diary, view available candidates, access vetting reports, approve timesheets and view invoices.
myTP is your central portal for managing all facets of your relationship with Teaching Personnel from your smartphone, tablet or desktop.
We have designed myTP to be the market-leading online experience for teachers, learning support staff and schools.

myTP - your personalised portal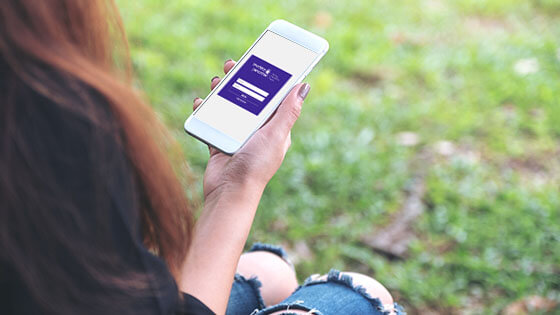 myTP for educators
Title for section goes here
View, review and update your work diary
Update your work preferences
Sync your work diary with your personal calendar
Update your personal contact information
Update your bank details
View your endorsements from schools (coming soon)
Download partially completed timesheets
Check your timesheets have been logged
View and store your payslips
Read the latest news from Teaching Personnel
View and store all correspondence sent to you by Teaching Personnel
Access and update your professional profile
Access Teaching Personnel's CPD Academy
myTP for schools
Title for section goes here
View candidate availability

View and approve timesheets

Request staff

Check vetting reports



Manage your supply bookings

Manage your cover diary



View and store your invoices

View and store all correspondence sent to you by Teaching Personnel



Access and update your school's profile
Endorse candidates
Access management information reports