Teaching Personnel is the UK's leading education recruitment agency. We provide a highly-specialised recruitment service to secondary schools across England and Wales.
Since 1996, we have placed tens of thousands of teachers, teaching assistants, tutors and support staff into schools. This deep wellspring of experience has given us an unmatched insight into the workforce needs and priorities of secondary schools and colleges.
Contact us today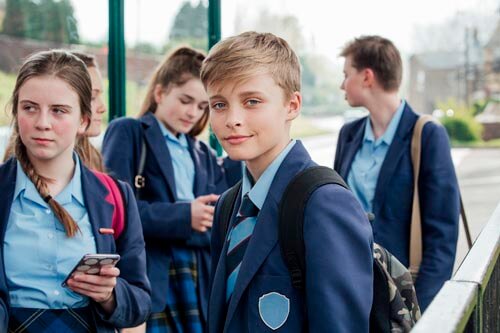 We have turned that close familiarity with the secondary school sector into the highest-quality suite of recruitment services on the market. Teaching Personnel's army of experienced educators are on hand to improve pupil attainment and give senior leaders freedom and flexibility.
We support your school's priorities
Staffing
We match educators to your schools based on the needs of your pupils, the intricacies of the role and the requirements of the senior leadership team. We cover:
Long-term staff absence
Maternity leave cover
Unfilled permanent vacancies
Additional flexible PPA/Tuition cover
Additional specialist for SEN and classroom support
Sabbaticals, job share and flexible work requests
Flexible or floating cover
Tutoring
We provide targeted tutoring and interventions such as:
One-to-one tuition

Small group tuition
Bespoke packaged programmes
NTP tuition
Exam boosters sessions
Pupil safeguarding
Helping senior leaders fulfil safeguarding obligations through:
Online vetting reports
Rigorous vetting standards
CPD courses
Nationally recognised accreditations
Single Central Record (SCR) administration for supply staff
Supply
Our emergency, short-term and daily supply service provides:
Subject specialist teachers

Cover supervisors
Teaching assistants
SEN teaching and support staff
Tutors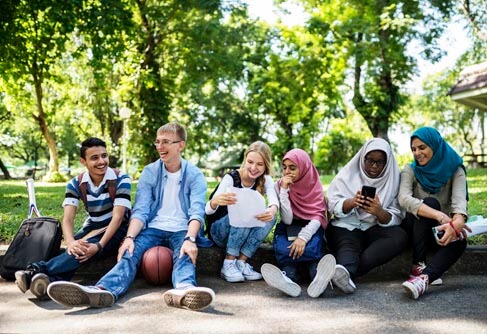 Value for money
We deliver savings, efficiencies and quality through:
Free vacancy advertising
Service review reports
Discounted learning materials
Online supply management
Flexible payment options
Preferred supplier arrangements
UK's largest pool of teaching and support staff
We offer a huge variety of teaching and support staff who can add value to your school in every capacity.
We can supply you with:
Qualified subject-specialist teachers
Newly qualified teachers
Learning support assistants

Classroom assistants
HLTAs
Learning mentors
Cover supervisors
Pupil intervention specialists

Special needs assistants

Exam invigilators
The best staffing solutions for your school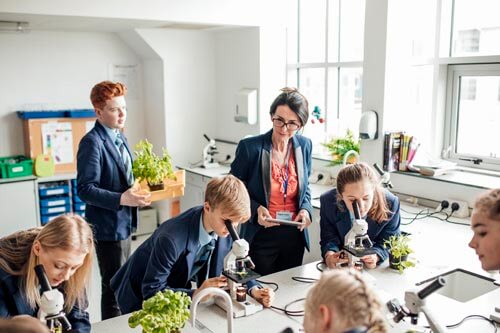 Pupil interventions
Catch-up tuition
Revision classes
Borderline boosters
One-to-one tuition
Small group tuition
Holiday classes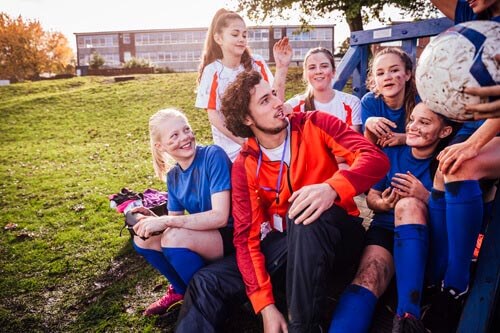 Short-term staffing
Emergency supply cover

Exam invigilators

Planned absence cover



Staff training cover
Paternity cover
Jury service cover
PPA cover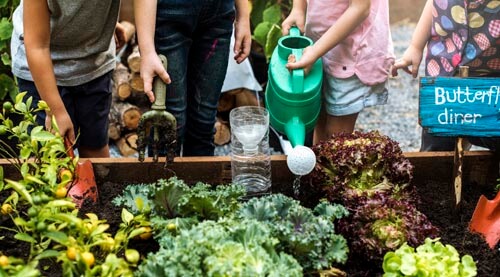 Special Educational Needs
EAL support
EHCP support
Behavioural & emotional support
Gifted & talented provision
Extra tuition for looked after children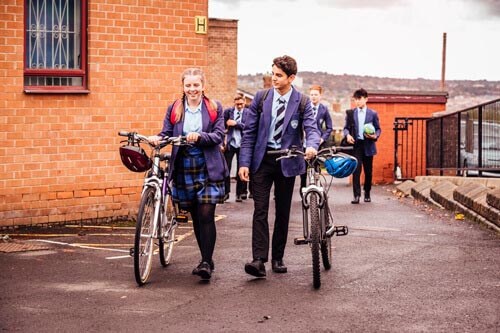 Long-term staffing
Long-term staff absences

Maternity/paternity cover

Floating tutors

Unfilled vacancies




Specialist SEN support

Classroom support roles

Sabbaticals

Flexible working roles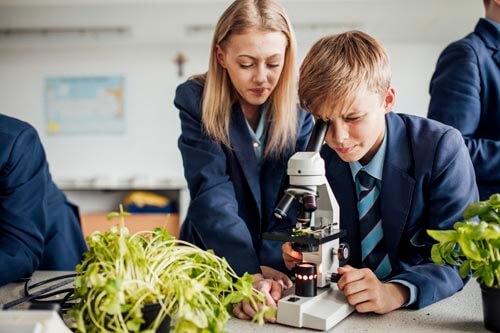 Permanent placements
Fixed-term contracts
Permanent contracts
Temp-to-perm options
Part-time contracts
We form relationships with all your school's relevant stakeholders, from headteachers and heads of department to business managers, to ensure our service fits your school's exact needs.
Supporting your most in-need pupils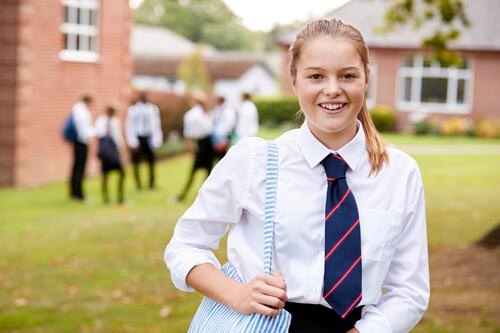 Catch-up & recovery tuition
We have a suite of tuition programmes designed to help schools improve pupils attainment. These programmes range from catch-up tuition for the most vulnerable to bespoke assignments for gifted and talented pupils.


Special Educational Needs support
Our specialist SEN consultants are committed to supporting vulnerable young people with a dedicated recruitment service that caters for every need.
Our SEN provision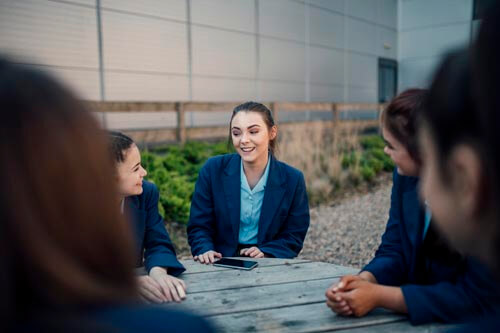 Our three promises to your school

We get it right the first time



Our local consultant knowledge, intelligent matching software and stringent vetting mean you'll have candidate options quickly. If we don't have anyone suitable, we'll tell you immediately.


We always keep you covered



Our huge pool of educators and large range of flexible staffing arrangements will help you fill your long and short term vacancies as soon as they arise.

We will always add value
We go over and above our core offering to provide timesaving technology, pupil safeguarding, financial efficiency and pupil intervention services.

Let's work together to find the right people for every role
Teaching Personnel's team of educators are ready to help your secondary school boost pupil attainment and wellbeing. To get started, simply contact your local branch today.