Teaching Personnel is helping school leaders meet current recruitment and retention challenges by helping them facilitate flexible working requests. We are working with school leaders to build cultures which embrace flexible work and, in doing so, help strengthen and diversify their workforce.
Teaching Personnel is helping schools accommodate a range of flexible work scenarios, including:
Part-time working
Job sharing
Phased retirement
Staggered hours

We can provide the full range of educators to help facilitate flexible work requests. To discuss your requirements, please get in touch.
Get the benefits of flexible work at your school.
The benefits of flexible working found that being able to work part-time is seen as the equivalent of a 4 per cent pay rise.
There is a significant amount of evidence which shows that effective flexible working arrangements deliver positive benefits, such as increased employee motivation, commitment, less absenteeism and better employee relations.
A higher headcount through employing some part-time staff, as opposed to full-time staff, increases the breadth of experience and expertise in the school workforce. This creates the opportunity for skill sharing, notably from more experienced staff who may remain in their role longer."
Flexibility. It's why experienced teachers register with Teaching Personnel.
We attract more experienced teachers than most agencies as we focus on offering flexibility, choice and supporting their continued professional development. When asked, 87% of experienced teachers in shortage areas cited flexibility as a reason for registering with Teaching Personnel.
Embracing Flexible Work in Schools

There is little doubt that school leaders across the country are facing a recruitment and retention crisis. Embracing flexible work could be the answer.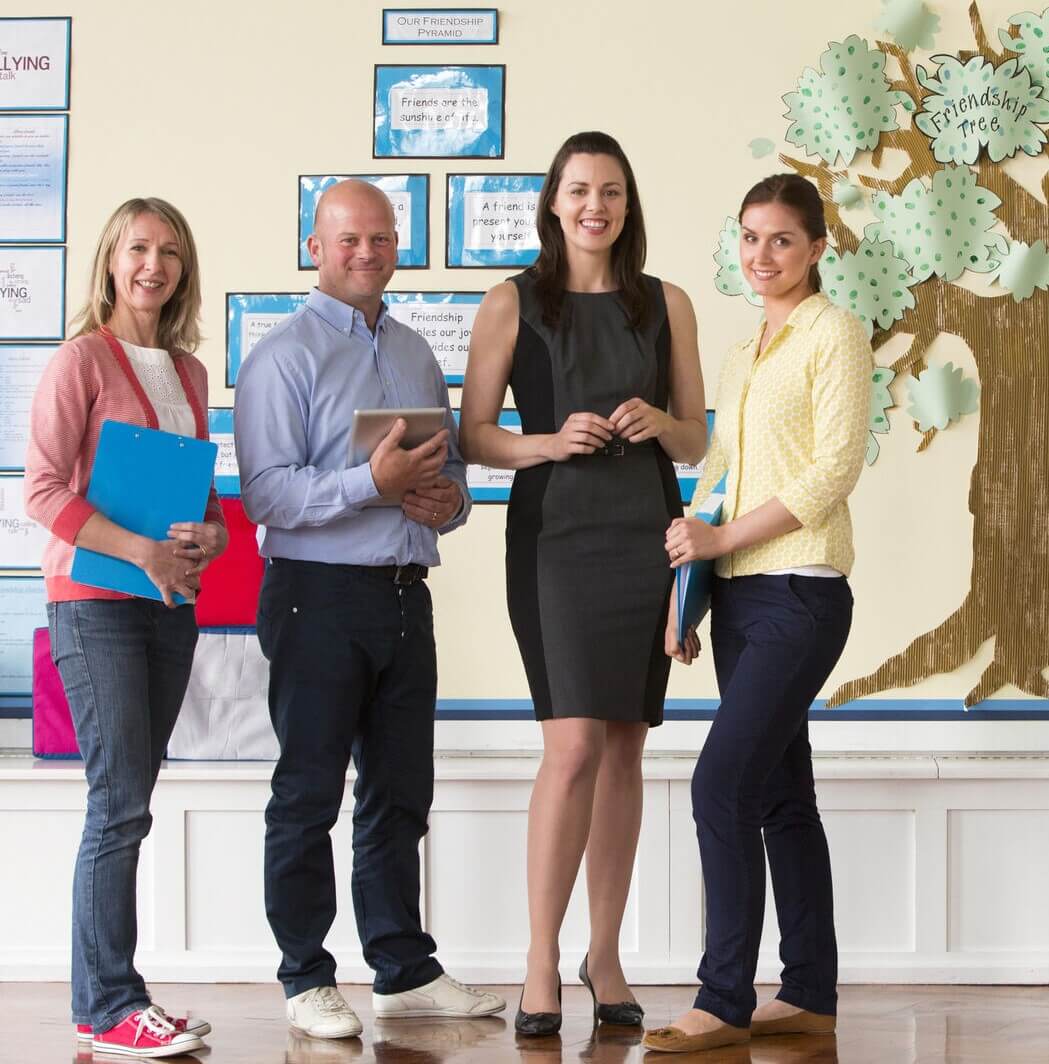 Making Flexible Work, Work in Your School
The Cost
Many school leaders object to flexible work on the grounds of cost. However, bringing in additional heads can promote long-term savings. Improved retention reduces the cost of recruitment and loss of experience. Adding part-time staff to your workforce improves flexibility and resilience and can reduce cover costs.
The Impact on Pupil Performance
Flexible work can directly benefit pupil performance. Adding or retaining subject specialism in your workforce through job shares benefits pupils. Allowing experienced members of staff to transmit their knowledge, experience, and insight to newer members of staff will provide a long-term benefit to your pupils and help succession planning.
Administrative and Timetabling Issues
Working with Teaching Personnel to facilitate your flexible work arrangements will remove the administrative burden of part-time or job-share work. Teachers register with us because they want to work flexibly. We will find staff who have the right skills and are happy to work to your requirements. Schools embracing a flexible working culture tend to receive greater flexibility from their staff.

Some school leaders feel leadership roles are too demanding for part-time or flexible hours, but this may not be the case in reality. Reducing the workload of curriculum or pastoral leaders via job shares could open up more leadership pathways within your workforce and help to create a more diverse and inclusive workplace.

Arrange a call
Get in Touch with Teaching Personnel today to find out how we can make flexible working
work for your school.