As the UK's leading educational recruitment agency, Teaching Personnel works with an increasing number of providers responsible for educating children outside of a conventional school setting.
We support Local Authorities, Pupil Referral Units, Virtual Schools, educational charities and other educational establishments in their mission to ensure that pupils outside the school system are not left behind.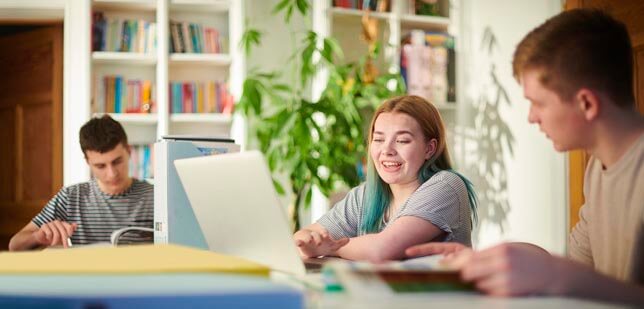 We have a long track record of making a positive impact on the lives of particularly vulnerable children through top-quality staffing and tuition. This is why we hold have been added to preferred supplier lists and manage contracts to teach looked after children for Local Authorities right across the country.
Teaching Personnel has decades of insight into the challenges that these establishments and authorities face. We supply them with qualified teachers and specialist learning support staff who have the knowledge and training to stage effective intervention tactics. We can provide the right staff for:
One-to-one tuition

Small group tuition

Booster sessions



Behaviour support
Revision classes
Holiday programmes
Additional support for looked after children
What our clients say
"The tuition from Teaching Personnel has been excellent, tailored to meet the child's individual needs. It is accessible on a smartphone, interactive, and along with a fantastic, flexible tutor, has helped engage a young person who was struggling with education"
Peter Brown, Education Advisor, Hertfordshire Council