Many of the challenges school and Multi-Academy Trust leaders face relate to recruiting, retaining and developing talent. Teaching Personnel has developed flexible solutions that simplify talent management and help school and MAT leaders implement their strategies and achieve their objectives.
We understand that each trust is different, so we have adopted a flexible partnering approach to build the right solution for you. Through consultation, we gain an idea of your requirements and create a proposal which draws on our range of services and sector knowledge.
Putting people first, we commit to quality and aim to provide the best services, candidates, and value for schools and MATs. Our consultants, managers and directors all share values that direct our actions and shape our services.
Teaching Personnel is highly competent, professional and has been a hugely supportive and helpful in recruiting supply and permanent staff to the academies
Regional Director - National MAT
Implementing the Future Teacher Programme has allowed us to secure a source of teaching talent imbued with the values and culture of the trust
Teaching Personnel have worked with us in a highly effective manner and, consequently are the only agency with whom I will engage. This is because they have taken the time to understand the schools as a business and build trust with us as clients. The impact of this is that they have successfully placed teachers and support staff with us who meet our needs because they have been proactive in understanding our requirements.
Teaching Personnel: One Agency, Many Reasons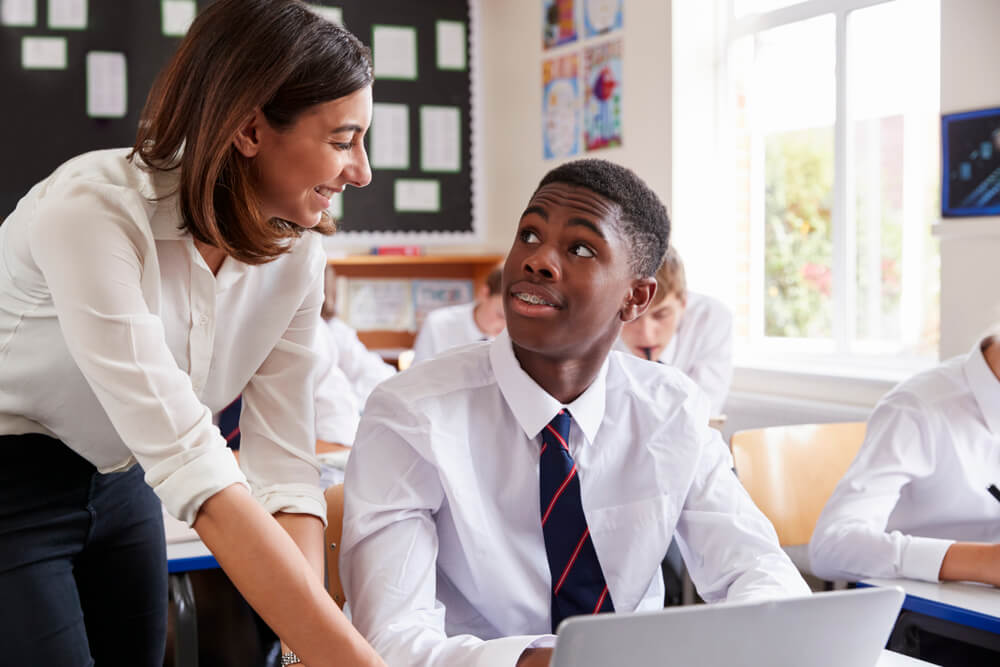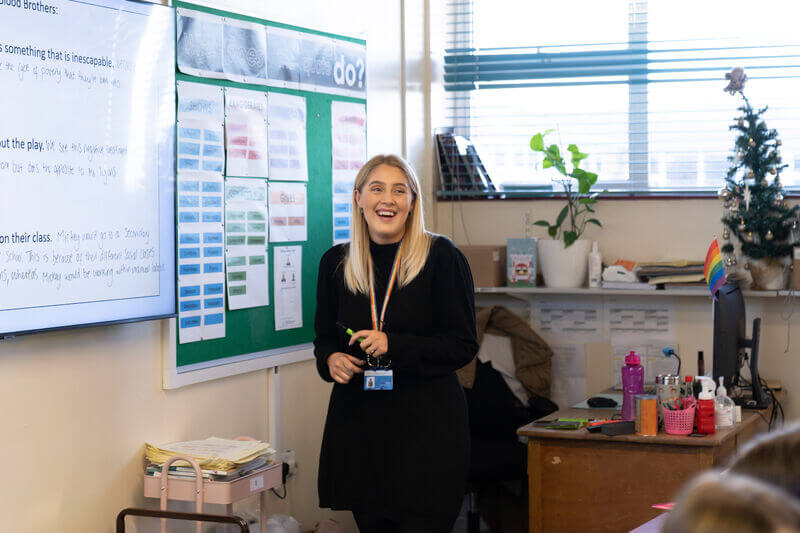 Case Study:

The Future Teacher Programme at Swindon & Wiltshire Teaching School Hub

Teaching Personnel is working in Partnership with the United Learning Trust's Swindon and Wiltshire Teaching School Hub to help schools recruit and develop their own pool of future teaching talent.

Read more
Resources for School Leaders
Title for section goes here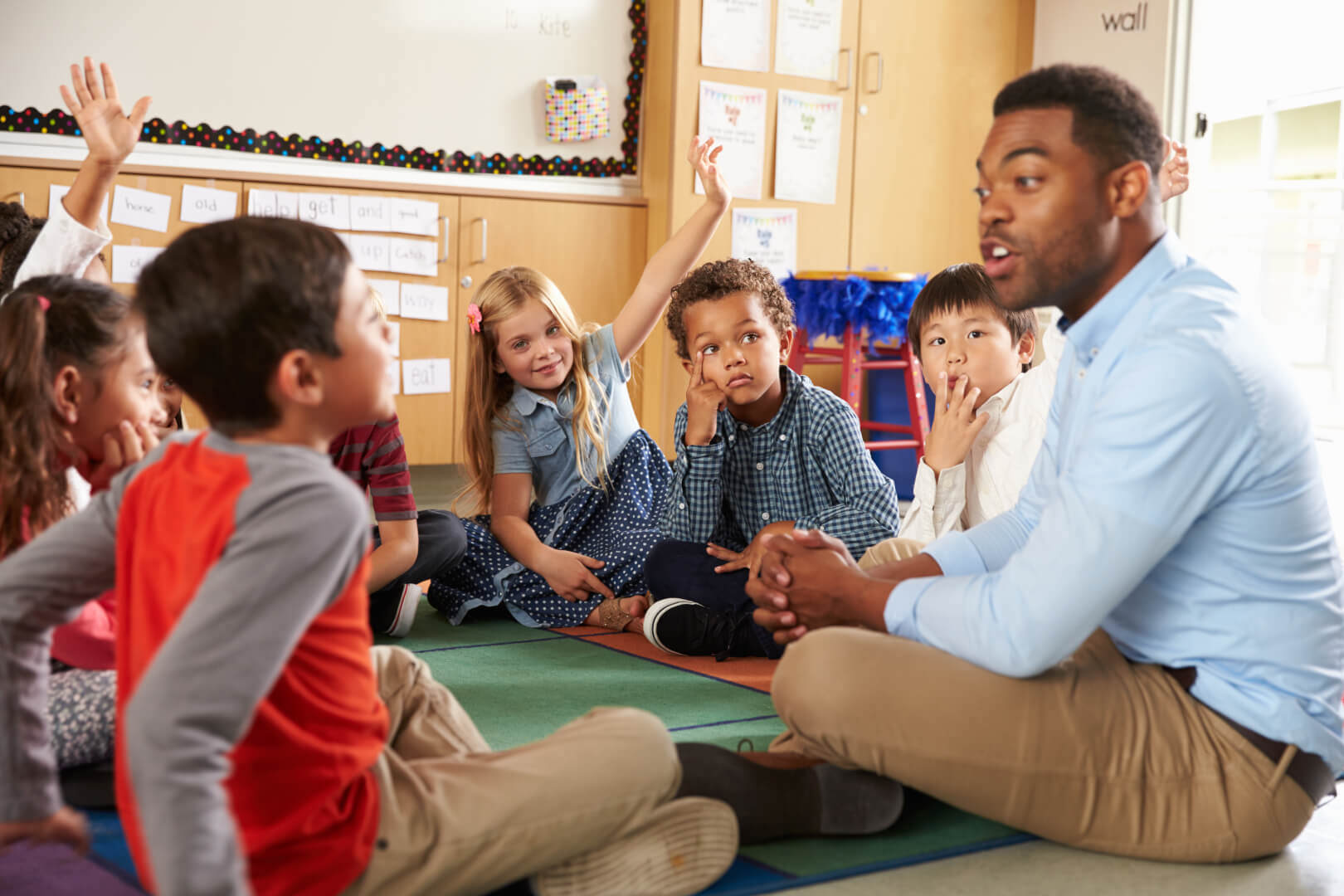 Why School Leaders should embrace flexible work
Our latest blog for school leaders explores the increased demand for flexible work and why it may solve the recruitment challenges schools currently face.
Read more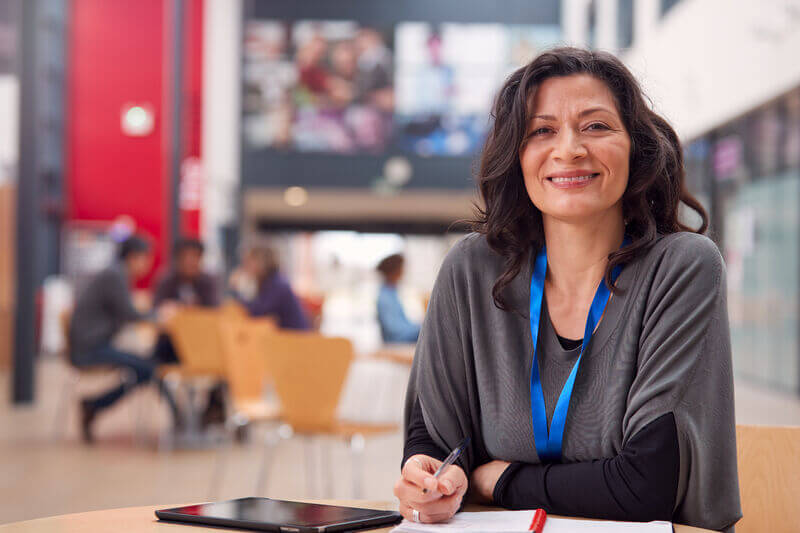 Download Our Effective Recruitment Checklist
Building an effective recruitment process is a long-term project every school needs to undertake. Our checklist will help you find your strengths and focus your attention on areas that need improvement.
Download the Checklist
Developing a
flexible workforce

Teaching Personnel has the largest database of flexible educational professionals in the UK. We will always have an extensive selection of educators to choose from, whatever your need.
Our partnering approach and use of technology help trusts and schools achieve outstanding value and unprecedented oversite of their temporary staffing.
Managing Your Supply
myTP Portal
First Call Agreements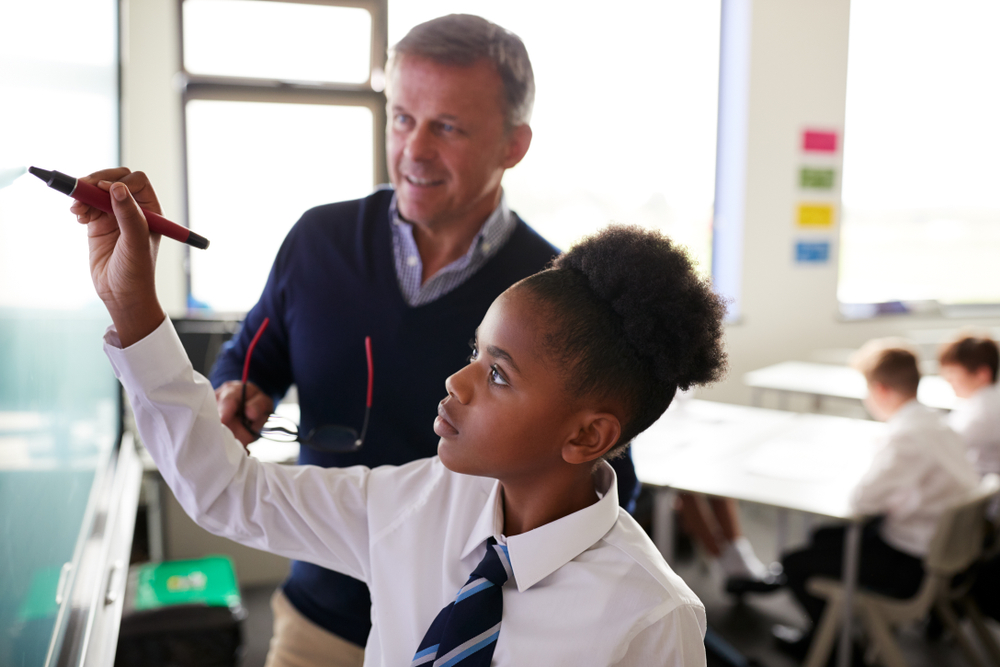 Our team of Partnership Managers are ready to meet with you to discuss your requirements and build a partnership that works for you.
Contact us to discuss your recruitment and retention challenges. Our team is ready to guide you through the options available to arrive at a solution bespoke for your trust.
Improving

educational outcomes



From delivering a full range of interventions and tuitions directly to pupils to providing educators with CPD opportunities and partnerships with the Chartered College of Teaching, Teaching Personnel is committed to helping schools improve educational outcomes for pupils.

High-Impact Tuition Interventions Special Needs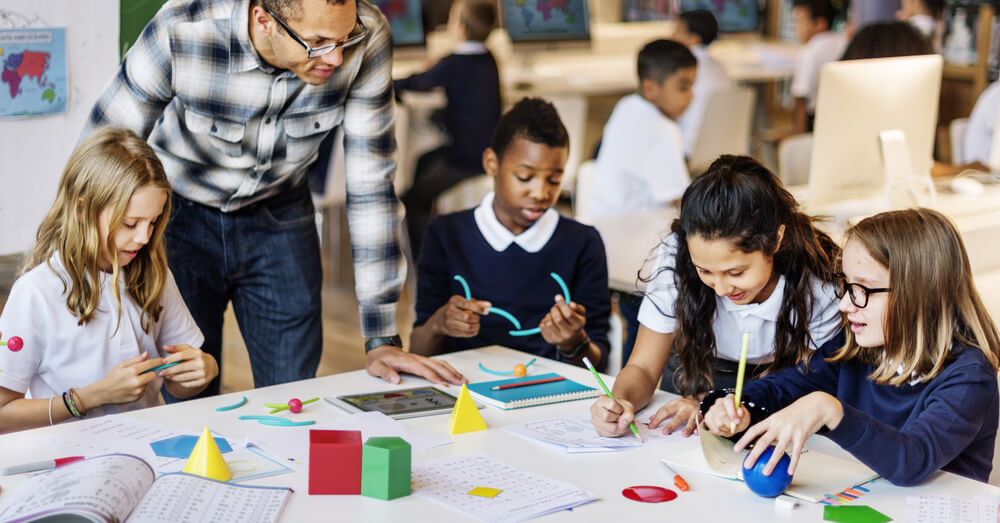 We have educators who can make an immediate difference in the educational outcomes of your pupils. Contact us now to discuss your objectives, and we will create a solution that works for your trust and your pupils.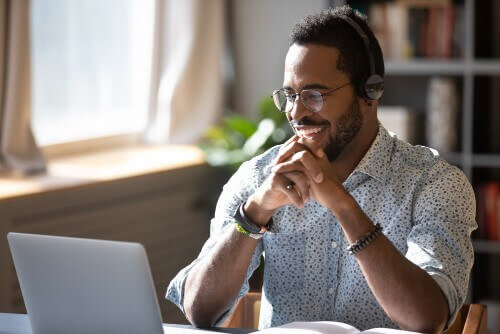 Achieving

efficiency and value

Value means more to us than the supply of quality educators at a fair price. Value comes from our close partnerships with school and MAT leaders, the bespoke nature of our agreements and the access to technology and reporting that empower decision-making.

SupplyMaps MyTP Portal Partnership Agreements
Contact us to discuss how you can get more from your relationship with an agency. Our team is ready to guide you through our services, technology and agreements to arrive at a solution bespoke for your trust.

Arrange a call
Get in Touch with Teaching Personnel today to find out how we can help you.;