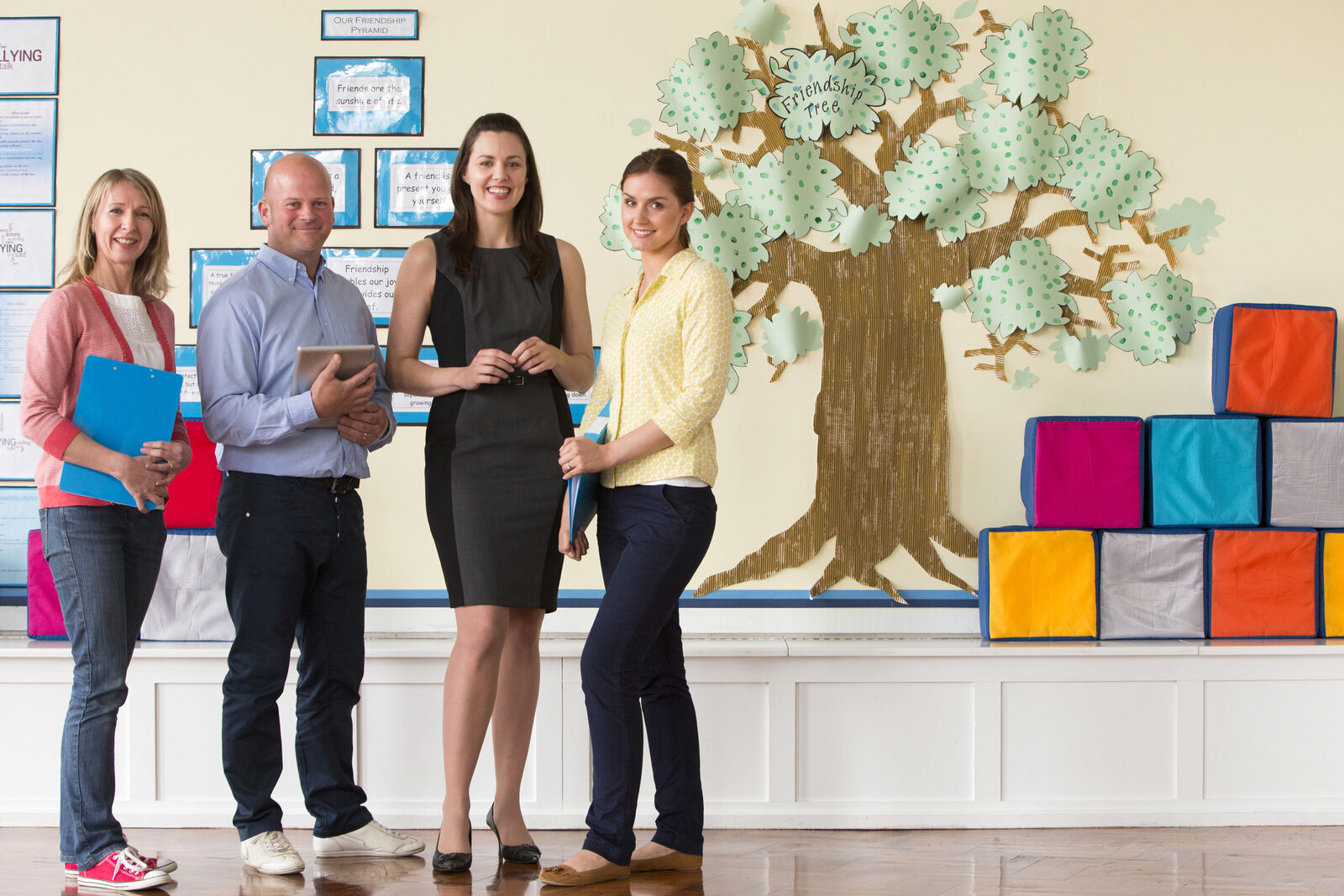 Embracing Flexible Work in Schools
Date posted :
05 May 2023
There is little doubt that school leaders across the country are facing a recruitment and retention crisis. It is a simple yet frustrating equation; fewer people are entering the workforce than are leaving.
On the face of it, increased flexible working requests would seem to be fuelling the problem. However, wise school leaders should look at increased flexible working as an opportunity, not a threat, to building a workforce capable of meeting the needs of their pupils.
Here are 5 reasons why school leaders should embrace flexible working:
Staff retention: Part-time and flexible working arrangements can improve staff retention. When teachers are given the flexibility to balance their work and personal lives, they are more likely to stay with the school for longer periods, which reduces the cost and time associated with recruiting and training new staff.
Improved wellbeing: Part-time and flexible working arrangements can improve staff wellbeing. Teachers who have more control over their work schedules can better manage their workload, reduce stress, and achieve a better work-life balance.
Enhanced performance: Part-time and flexible working arrangements can lead to enhanced performance. Teachers who can work in a way that suits them are likely to be more productive and engaged, which can lead to better student outcomes.
Diverse and inclusive workplace: Part-time and flexible working arrangements can help create a diverse and inclusive workplace. It allows for a more diverse range of people to join the profession, including those who require flexibility due to caring responsibilities or other commitments.
Building workforce resilience: flexible work gives you the opportunity to add people with additional skillsets and responsibilities to your workforce. Teachers covering a .5 class teaching role can offer PPA time to other staff, provide in-house cover across the school, add additional subjects to the curriculum or just be more likely to stick as an ECT than covering a full class teaching role.
Of course, schools, like all employers, have a legal obligation to consider requests for flexible working arrangements under the UK's flexible working regulations. If a request is reasonable and cannot be accommodated, the school must provide evidence to support its decision.
Embracing part-time and flexible working requests from teaching staff can lead to benefits for teachers, schools, and pupils. Flexible work improves the retention, well-being, and performance of experienced staff and creates opportunities for less experienced teaching staff to take on roles within the school. All this and making your school a more diverse and inclusive workplace.
Find out how Teaching Personnel are helping schools accommodate flexible working, via TP Flex



5 Tips for Managing Your Teaching Workload
Summary
Teaching is a rewarding profession that plays a crucial role in shaping our society's future. However, it comes with its challenges. The workload can be demanding, which might sometimes lead to feelin
Read more




Keeping Children Safe: Practical Steps and Resources for Primary Schools 
Summary
While it is true that "accidents will happen", keeping children safe and preventing as many accidents as possible should be a concern of every school. By raising awareness of risk sensitively, schools
Read more Breaking the Stigma: How Teachers Can Support Children's Mental Health in the Classroom
Summary
In the last three years, the likelihood of young people having mental health problems has increased by 50%. According to a report by The Health Foundation, one in six children aged six to 16 in Englan
Read more Using AI to Reduce Teacher's Workload
Summary
In 2023, it is impossible to watch the news without an item discussing the threats posed and potential benefits offered to society by Artificial Intelligence (AI).  Most people, by now, will have t
Read more Why schools should book cover for September now
Summary
Teacher recruitment is a critical aspect of any school's success. Finding the right teachers and support staff to lead and inspire the next generation of students is no easy task, and it is one th
Read more