We are passionate about education.
Teaching Personnel's consultants, managers and directors are a diverse team. But we are united by the deep belief we all share in the value of education.
Whatever role we play within Teaching Personnel, our real goal is always the same. We strive to change the lives of millions of children across the UK and give them the best start in life.
Through a commitment to quality, an ethos of constant improvement and a collaborative team spirit, Teaching Personnel is proud to be Making a Difference Every Day.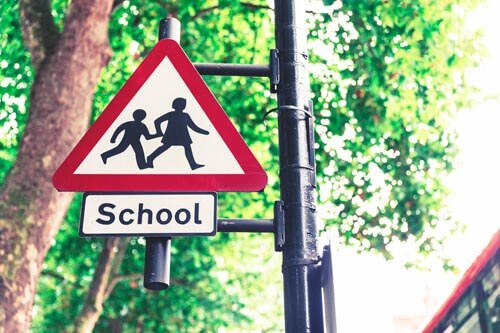 Supporting schools
Good schools make better societies. We serve thousands of schools across the UK by supplying them with quality teaching and support staff. Our work gives school leaders the freedom and flexibility to run safe, effective places of learning that maximise children's potential.
Supporting pupils
Great teachers can set children on the right course in life. Every year, our top-class teaching talent educate hundreds of thousands of pupils across England and Wales. We seek out and select excellent candidates to ensure pupils receive inspiring lessons that will leave a lasting positive impact.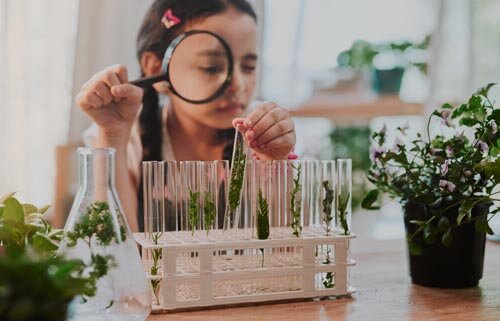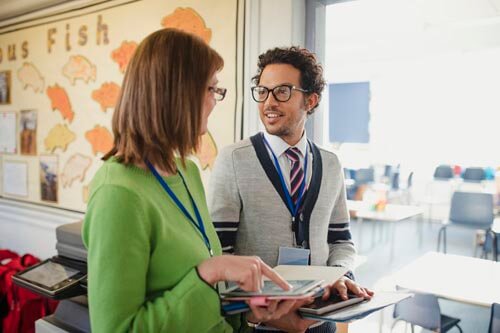 Supporting educators
We know that teaching is more than a job: it's a calling. We want to give educators the right tools to flourish in their careers. That's why we provide training courses and lesson materials through our CPD Academy for all registered teachers and learning support staff.
Discover the CPD Academy
You can find out more about our commitment to all our registered educators in our Candidate Charter.