Primary, secondary and special needs schools are raising standards and improving pupil attainment at all levels through various forms of pupil intervention. These interventions take many forms, guided by the needs of the pupils. Popular forms of pupil intervention include:
Title for section goes here
One-to-one or small group tuition
Focused numeracy and literacy sessions
Behaviour mentoring
EAL Support
Support for transition to year 7
Focused English, Maths or Science sessions
Flexible interventions are being funded through the Pupil Premium, helping pupils from low-income backgrounds and 'looked after children; two groups known to have lower attainment than their peers. At Teaching Personnel, we are dedicated to helping schools 'narrow the achievement gap' for these pupils. With headteachers seeking the most efficient and effective methods of raising pupil attainment, we believe our staffing for pupil interventions help schools deliver the best results for pupils.
Primary
interventions
Many children will need support and targeted interventions on their primary learning journey. Our numeracy and literacy support works with the systems you have throughout the school to complement in-class learning.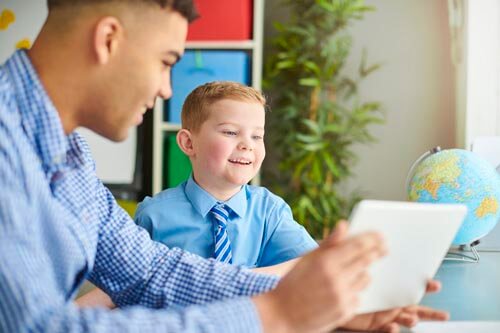 The use of EAL Support or Behaviour mentors is common at the primary level. Working with pupils to ensure they have access to the full taught curriculum and life of the school. During Key Stage 2, schools utilise SATs booster sessions to help pupils at risk of not fulfilling their academic potential.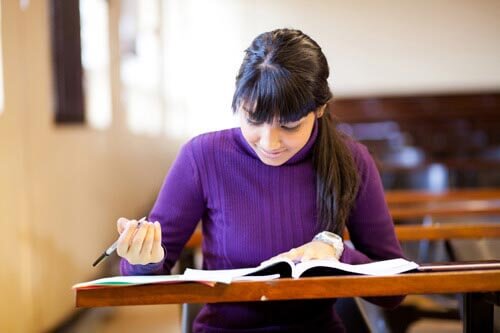 Secondary

interventions




The step up to secondary style learning can be difficult for some pupils. We work with secondary schools to support the transition to year 7.

Pupil interventions help close the knowledge and skills gaps, so your pupils are able to work effectively at a Key Stage 3 & 4 level.



Our mentors have experience of supporting pupils displaying challenging behaviour and can successfully help keep pupils integrated and focused on learning in class.
With the return of exams, schools are adding exam booster sessions to their timetable of interventions to help further close the attainment gap for pupils from lower-income backgrounds.
SEN

interventions

Whether it is working with SEMH pupils to manage behaviour or with PMLD, SLD or ASC pupils on focused sensory programmes, our special needs interventions can make a genuine difference in your pupils' lives. Teaching Personnel has extensive experience working successfully with special needs schools, units and alternative provisions.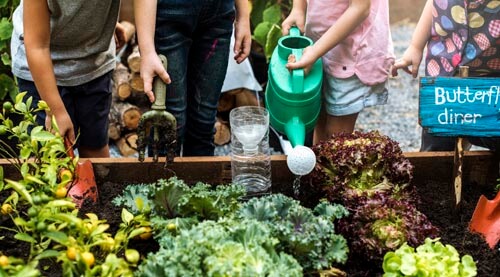 The right support, when you need it
For many years, Teaching Personnel has pioneered the use of a flexible workforce to provide bespoke interventions for the right pupils at the right time.
Our ability to organise high-impact support for individual pupils is second to none in our sector and we have spent many months preparing our educators for these roles.
Types of support we offer
Behaviour Mentors

SEMH Support

EAL Support

Learning Mentors

SEND Support
Your staffing needs
If you have questions around the safe use of temporary staff, or wish to discuss your staffing requirements, please request an online meeting and your local consultant will be in touch.