Teaching Personnel – Your

Place to Thrive
Rewarding careers in education recruitment for bright, ambitious individuals.
If you are passionate about making a difference, you should consider a career in education recruitment. From graduate trainees to experienced consultants and managers, we have exciting career opportunities across England and Wales.
Can't see the role for you? Send us your CV

Teaching Personnel wins 'Employer of the Year'
We are a value-driven employer where people are at the heart of everything we do. Developing and supporting our people to grow is what we are all about. Our recent Investors in People Award 2021 is a recognition of our ongoing commitment towards our people.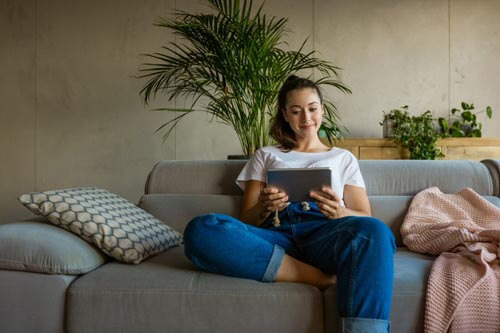 Working at Teaching Personnel
We are the UK's largest staffing business in the education recruitment sector.
If you're ready to start a rewarding career with a market leading employer, we ready to hear from you. Helping our people grow and develop in a supportive team-based environment is what we're all about.

90% of staff promoted each year

80+ branches across England & Wales

always increasing number of clients & candidates
350 employees & growing
Teaching Personnel invest a lot of time, effort and training to all of their staff. I joined the company as a graduate that hadn't really considered a career in recruitment, but since joining have never looked back. One of the most amazing things about the company is the obvious chance to build a career.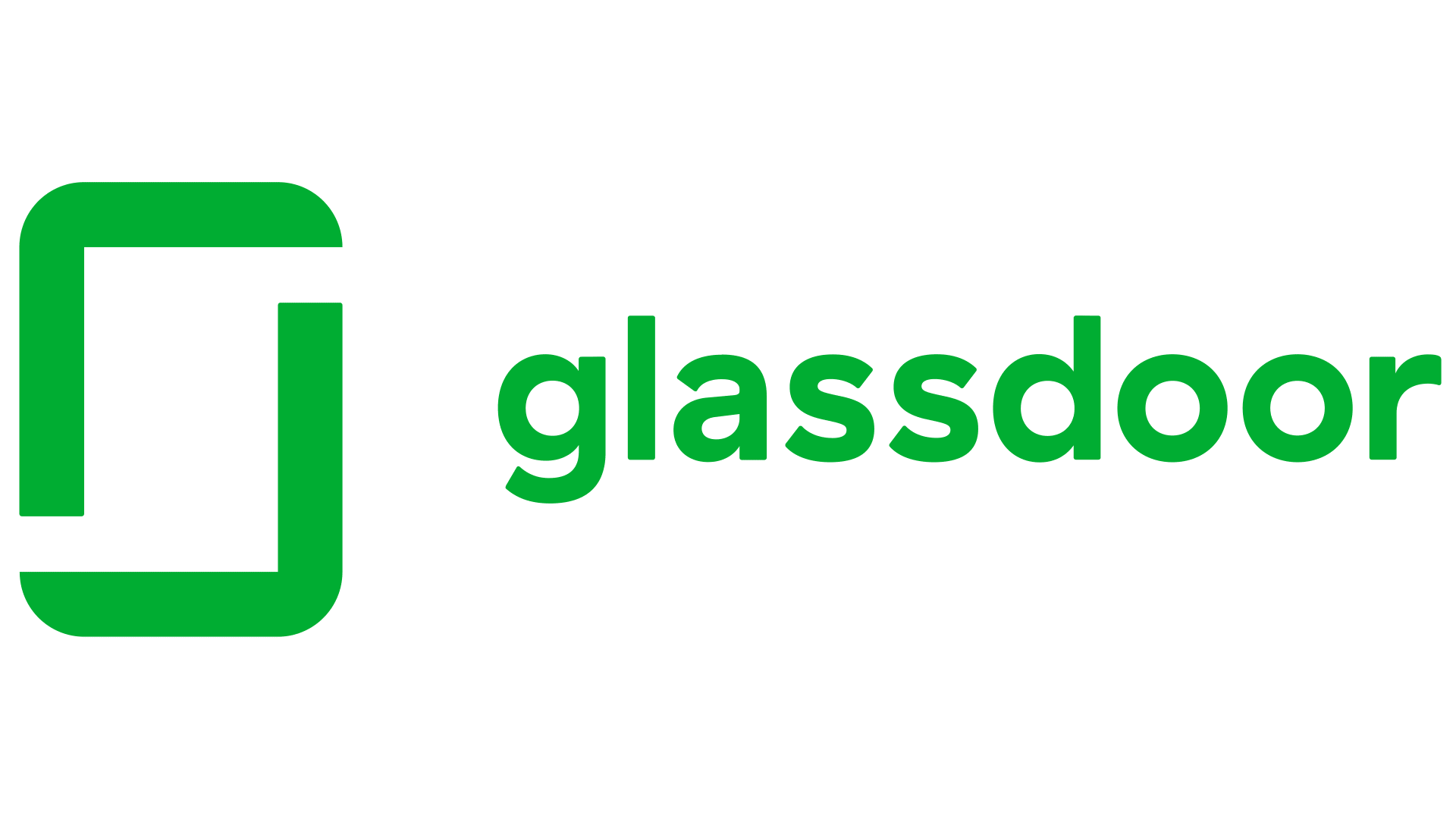 Why choose us
Title for section goes here
Rewarding
Everyone's version of a rewarding job will vary. However, we'll give you the support and development you need to have a job you feel you can be really good at and enjoy. Money definitely plays a part but as well as financial rewards, incentives and a range of benefits, you'll get a sense of pride working in a sector where you make a difference to society.
Thrive
Our aim is to offer an environment and experience which encourages employees to be the best they can be – at work and beyond work. A strong learning culture supports genuine opportunities for faster career progression. Most of our managers started with us as trainees. We thrive through fostering positive relationships, working together and sharing success.
Title for section goes here
Flexibility
We understand that not all employees follow the same journey, so we've created a series of career paths, learning experiences and opportunities so that you can choose the role and location that works best for you. We're not looking for robots – we're looking for bright and ambitious individuals who can help us stay at the top of our game.
Challenging
You'll never get bored with a career in recruitment. Every day brings its own achievements and challenges. It's your high energy and enthusiasm that will help you develop the skills you need to be successful and fulfill your potential.
Title for section goes here


Benefits
· Great Company Culture where people are at the heart of everything we do
· 6 Months New Starter Development Programme
· A strong commitment to continuous learning and development
· Clear Career ladder and salary progression opportunities
· Hybrid Working
· 25 days' Annual Leave Entitlement which increases with service
· Reduced working hours during school holidays


· Contributory stakeholder pension
· Life Assurance
· Employee Assistance Programme
· Occupational Health
· Perkbox retail discounts and free perks
· Local Incentives, activities, and social events to motivate and reward success
· Two annual opportunities to get together as an entire company to celebrate our success
Can't find the role you're looking for?

We would still like to hear from you. As our business continues to grow, we are constantly adding new roles across our regions and always welcome prospective applications. Please send us a copy of your CV and we will be in touch to discuss any suitable opportunities when they become available.
Recruitment Process FAQs
How do I apply?
Click one of our live vacancies here to start your application process. Or Send us your CV if you cannot find what you're looking for.
What qualifications do I need?
For recruitment and managerial roles, a degree is desirable but not essential. For support department roles you may need a relevant professional qualification depending on the role and department you are applying for.
What experience do I need?
To join us as a Trainee Consultant no experience is necessary. Although it's not essential, if you have had any kind of sales experience or worked in the education sector before you might find this useful. For managerial and support roles you will need to be able to demonstrate a clear understanding of the role you are applying for and success in a previous, related position that would help you thrive here in your new position.
What is the selection process?
This is where we start to build our relationship and work out if we're the right fit for each other. The number of steps in our selection process may seem a little daunting at first but its designed to give you a real in depth experience of what it is like to work here. Its just as important for you to decide if we are a place where you can thrive as it us for us to assess your potential! Stage One – Introductory Telephone Interview Stage Two – Face to Face Interview Stage Three – References and Psychometric Tests (online) Stage Four – Branch Visit & Second Interview Stage Five – Final Telephone Interview with Operations Director
How long does the selection process take?
We will try to schedule your interviews and visits to fit in around you where we reasonably can but you may need to be flexible and join us on at least one occasion during the working day so that you can really experience what its like to work here. We would normally expect our full selection process to take no longer than 2-3 weeks.
How will I know what vacancies are available?
With over 80 branches across the country we are bound to have an office location near you! We also offer great opportunities for those who wish to travel and work somewhere new in order to gain more experience and progress their career.
What happens to my data?
The integrity of your personal data is extremely important to us so it will always be held securely and confidentially. If you are not successful at being offered a role here at Teaching Personnel you will have the option for us to retain your details in case something else more suitable comes up, otherwise we will erase it completely.
How can you contact us?
You can reach us by telephone on 01707 386 557 or email SEGRecruitment@supportingeducation.com