Teaching Personnel can help you remove the uncertainty associated with supply staffing.
Whether it is working in partnership with us to establish a Supply Pool or utilising the tools and data provided by the Supply Cover Diary and SupplyMaps, you will quickly see the difference working with Teaching Personnel brings.
Building a Supply Pool
Why Supply Pools

work




Staff absence is a fact of life in schools. Building a group of supply teachers, tutors and teaching assistants who understand your school, its culture, procedures, methodologies and technology to cover planned and unplanned absence helps produce better classroom outcomes. Contact your local branch to start building your pool.

Contact Us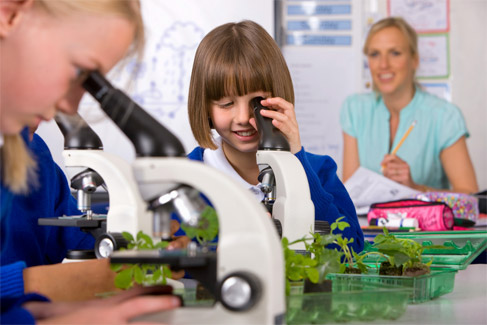 3 Steps to Building

a Supply Pool

Understand your school's supply usage
Gather data on the frequency and types of supply your school uses. If you currently use Teaching Personnel, we can quickly provide this for you.

Create your supply staff wish list
Build up the profile of your perfect supply teachers, tutors and teaching assistants. It could be your current supply staff or a person spec of people we need to find for you.
Contact Us

Work with us to create your pool
Your local Teaching Personnel team will take your requirements and turn them into an effective supply pool for your school, where you control your level of commitment.
Benefits of building a Supply Pool
Always covered - Each supply pool is as individual as your school. Teaching Personnel can create pools ranging from a group of identified preferred educators to guaranteeing your school's supply requirements for the whole term.
Supply staff that fit in with your way of working - Building a supply pool means creating a group of supply educators to provide seamless cover whenever they are called to maintain learning outcomes.
Control your costs - Work in partnership with Teaching Personnel to build your supply pool, and we can help you manage your costs via our First Call Agreements or a more bespoke partnership agreement.
Get the most from your flexible workforce - As your supply pool understands the needs of your pupils so well, they can fulfil a range of roles from tuition to mentoring to deliver the support your learners need.
Build a talent pipeline - Today's supply educator could be tomorrow's full-time employee. A supply pool is a great way to build resilience into your school's recruitment and retention work.
Reduce time spent on managing supply - Teaching Personnel's supply pool works in tandem with our online portal and our Supply Cover Diary, all of your supply needs in one place.
The Supply Cover Diary
Teaching Personnel's School Portal contains the full range of tools needed to manage staff absence and supply cover efficiently. At its heart is the Supply Cover Diary. With the diary, you can make, review and extend bookings; review Safeguarding information, rate your preferred educators and view their future availability.
Introducing the Supply Cover Diary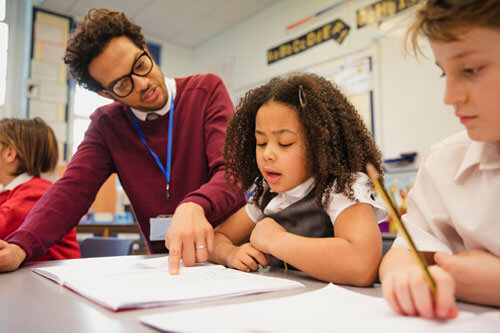 The Supply Cover Diary is just one of the tools within our online portal for schools. With it, you can quickly approve timesheets and view invoices. Alongside your booking details, you can download Vetting Reports that can be used to update your school's single central register.
If you need a deeper understanding of your school's supply staff usage, the portal provides access to SupplyMaps One, a detailed termly overview of your use patterns, enabling you to make savings and efficiencies.
Request a Demo

Arrange a demo