As the UK's leading educational recruitment agency, Teaching Personnel delivers a specialist recruitment service for primary schools.
We place teachers, teaching assistants, tutors and support staff in classrooms across the UK to support school leaders and improve pupil attainment.
Contact us today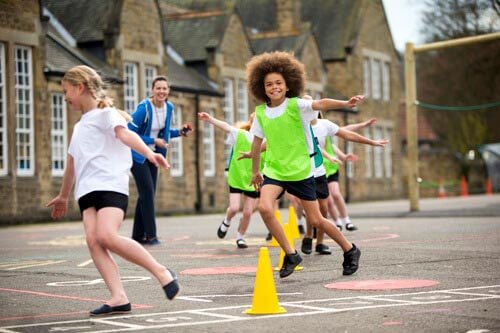 Our decades of experience serving schools have given us an informed understanding of the workforce needs and priorities of primary and junior school leaders. We have used that insight to create a suite of recruitment services for primary schools.
We focus on delivering an excellent customer experience and the best choice of candidates as part of a service that combines value and quality.
We support your school's priorities
Staffing
We match educators to your schools based on the needs of your pupils, the intricacies of the role and the requirements of the senior leadership team. We cover:
Long-term staff absence

Maternity/paternity leave cover
Unfilled permanent vacancies
Additional flexible PPA/Tuition cover
Additional specialists for SEN and classroom support
Sabbaticals, job share and flexible work requests

Specialists for flexible or floating roles
Tutoring

We can provide targeted tuition and interventions including:
One-to-one tuition

Small group tuition
Behaviour support
Pupil well-being
Supporting special needs pupils
Support for Early Years
Pupil safeguarding
We help senior leaders fulfil their safeguarding obligations through:
Online vetting checks
Rigorous vetting standards
CPD courses
Nationally recognised accreditations
Single Central Record (SCR) administration for supply staff
Supply
Our emergency, short-term and daily supply service provides:

Key stage and subject specialist teachers
Cover supervisors
Teaching assistants
SEN teaching and support staff
Tutors
Find out more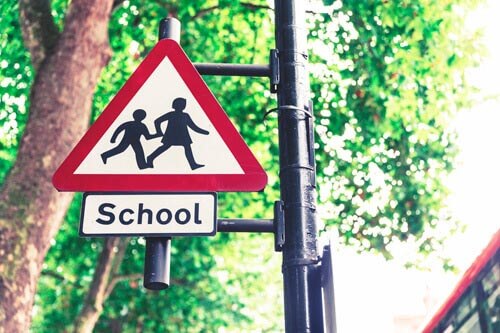 Value for money
We deliver savings, efficiencies and quality through:
Free vacancy advertising
Management information reports
Discounted learning materials
Online supply management tools
Flexible payment options
Preferred supplier arrangements
Hire from the widest range of teaching and support staff
Teaching Personnel has the UK's largest workforce of educational professionals outside the DfE. The breadth of our talent pool gives you access to teaching and support staff of all stripes.
We can provide you with:
What we can provide
Fully Qualified Teachers
Newly Qualified Teachers
Learning Support Assistants

Classroom Assistants
HLTAs
Learning Mentors
Tutors
Pupil Intervention Specialists

Special Needs Assistants

Behaviour Support Assistants
We have experienced specialists on hand for every phase of primary education, from EYFS to Upper KS2.
Find the right staffing solutions for your school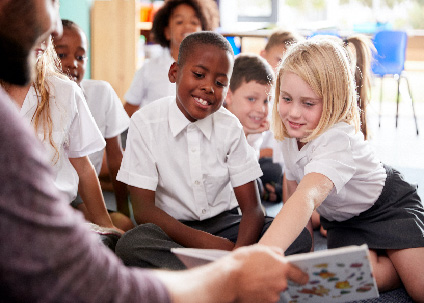 Pupil interventions
One-to-one/one-to-two tuition
Phonics support
Catch-up tuition
Literacy & numeracy
Small group tuition
Holiday classes
Booster classes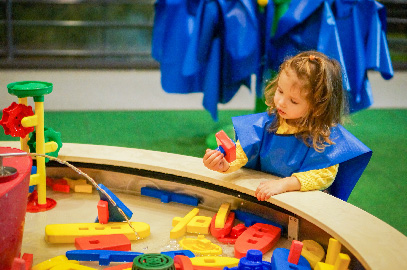 Short-term staffing
Emergency supply cover
NQT/ECT release time
Planned absences
Staff training cover
Paternity cover
Jury service cover
PPA cover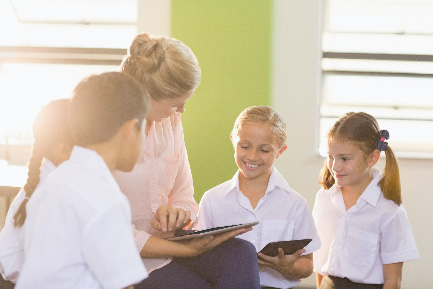 Special Educational Needs
EAL support
EHCP & SEN support
Behavioural & emotional support
Speech, language & communication support
Gifted & talented provision
Extra tuition for looked after children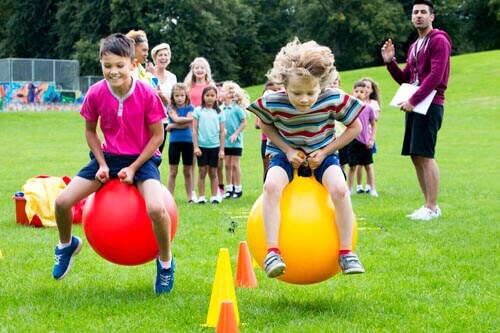 Long-term staffing
Long-term staff absences
Maternity/paternity cover
Unfilled vacancies
Specialist SEN support
Classroom support
Sabbaticals
Floating cover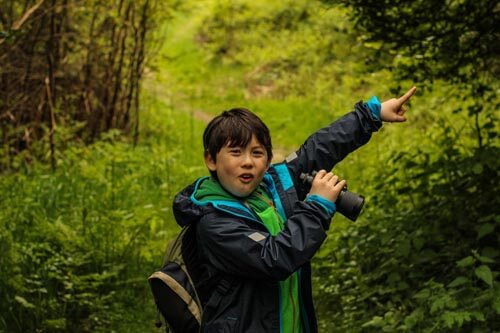 Permanent staffing
Fixed-term contracts
Permanent contracts
Part-time contracts
Temp-to-perm options
Our three promises to you

Right first time and honest always



Our local consultant knowledge, intelligent matching software and stringent vetting mean you'll have candidate options quickly. If we don't have anyone suitable, we'll tell you immediately.


We cover all eventualities



Our vast range of educators and our emphasis on finding flexible staffing arrangements will ensure that you can always quickly fill your vacancies whenever they arise.

We are always adding value
We go above and beyond our core offering to provide timesaving technology, pupil safeguarding, financial efficiency and pupil intervention services.
We want to help your school
find the right people for the job
To discover how Teaching Personnel can help your primary school improve pupil attainment through top-class staffing, get in touch with your local branch today.