Are you a recent graduate looking to positively impact young minds?
Why choose Teaching Personnel as a graduate?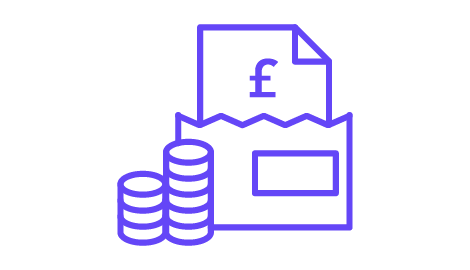 1. Competitive Pay
Teaching Personnel offers competitive pay rates, ensuring your dedication and expertise are recognised and rewarded. As you gain experience and further your qualifications, your earning potential increases, providing stability and financial security.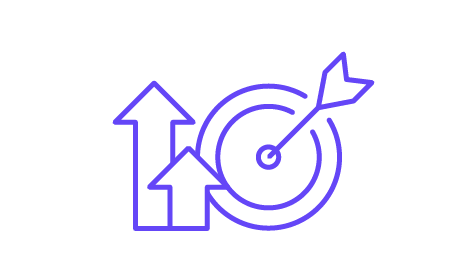 2. Make an impact
You will directly impact students' lives, inspiring and guiding them to reach their full potential. You'll be able to create positive classroom environments and witness your students' progress firsthand.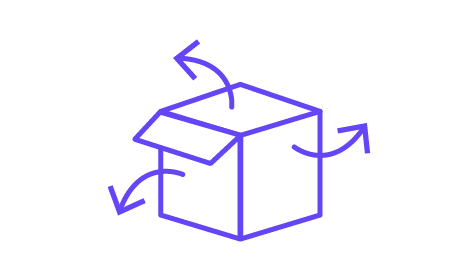 3. Flexibility
Flexibility is essential, especially for graduates with other commitments or exploring different career paths. Working for us, you can choose when and where you work. Take control of your schedule and strike the perfect work-life balance.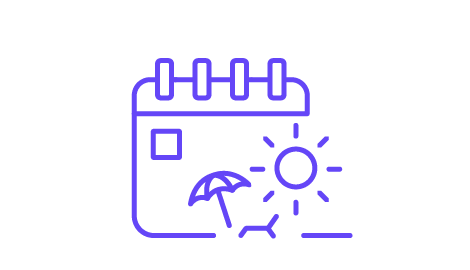 4. Enjoy School Holidays
One of the advantages of working in education is the generous holiday breaks. As a supply teacher or teaching assistant, you'll enjoy the same school holidays as the permanent teaching staff, providing valuable time to relax, recharge, and pursue personal interests, such as travelling.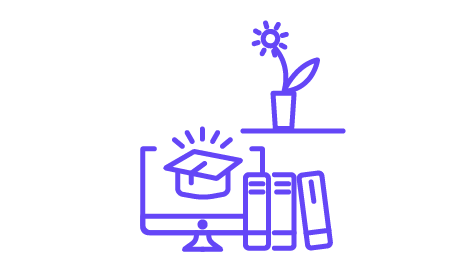 5. Diverse Learning Environments:
Working as a supply teacher or teaching assistant exposes you to a variety of educational settings. From primary schools to secondary schools, urban areas to rural communities, each day brings new challenges and experiences, helping you grow personally and professionally.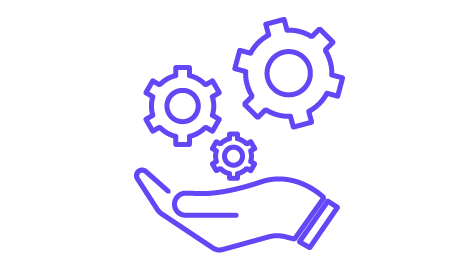 6. Extensive Support and Development
We are committed to your success. Teaching Personnel provides comprehensive support and professional development opportunities to enhance your skills and knowledge. Access webinars, workshops, and resources that help you grow as an educator and reach your career goals.
How can you get into teaching with Teaching Personnel?
Title for section goes here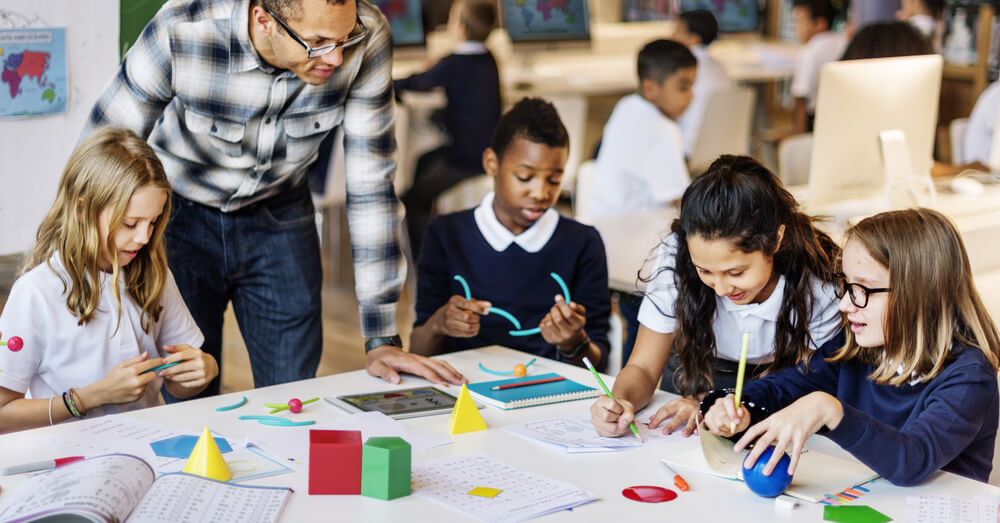 Early Career Teachers
As an Early Career Teacher, you will be an individual who has recently completed your initial teacher training and looking to get into teaching. Our consultants will discuss your aspirations, skills, and abilities and build an in-depth profile of you as a newly qualified teacher. Then they match and promote you to the schools you want to work at.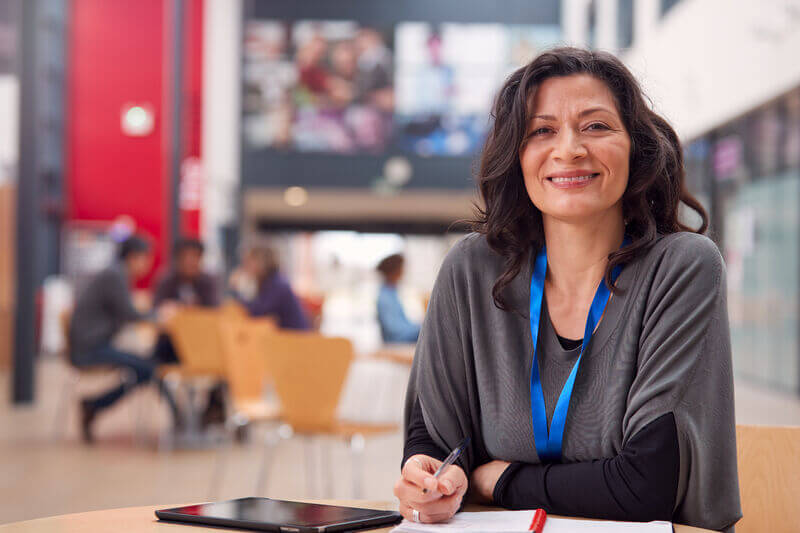 Future Teacher Programme
Our Future Teacher Programme lets you fully explore a career in education before committing to Initial Teacher Training. We provide paid placements in schools and start a journey that can ultimately lead to qualified teacher status and a career that changes lives.
Title for section goes here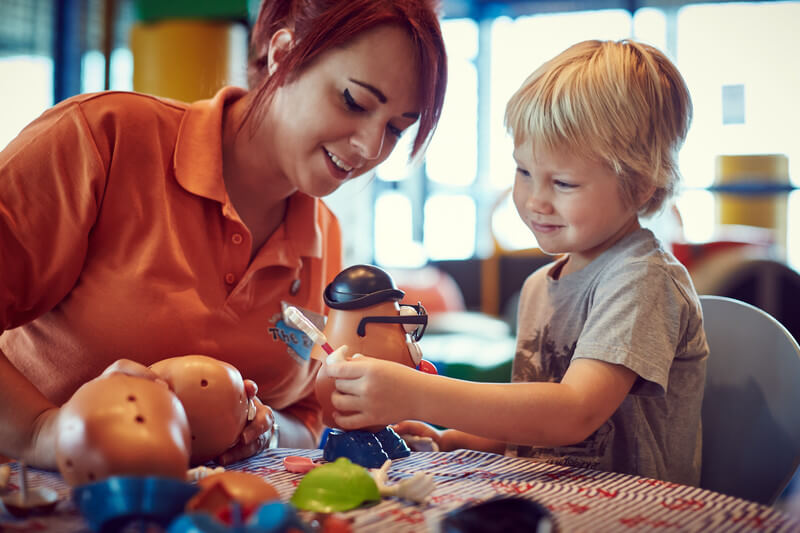 Becoming a Teaching Assistant
If you are still trying to decide what career path, becoming a supply teaching assistant is great for your CV and gives you the flexibility to explore other options. It is also a rewarding job that can lead to a career in teaching.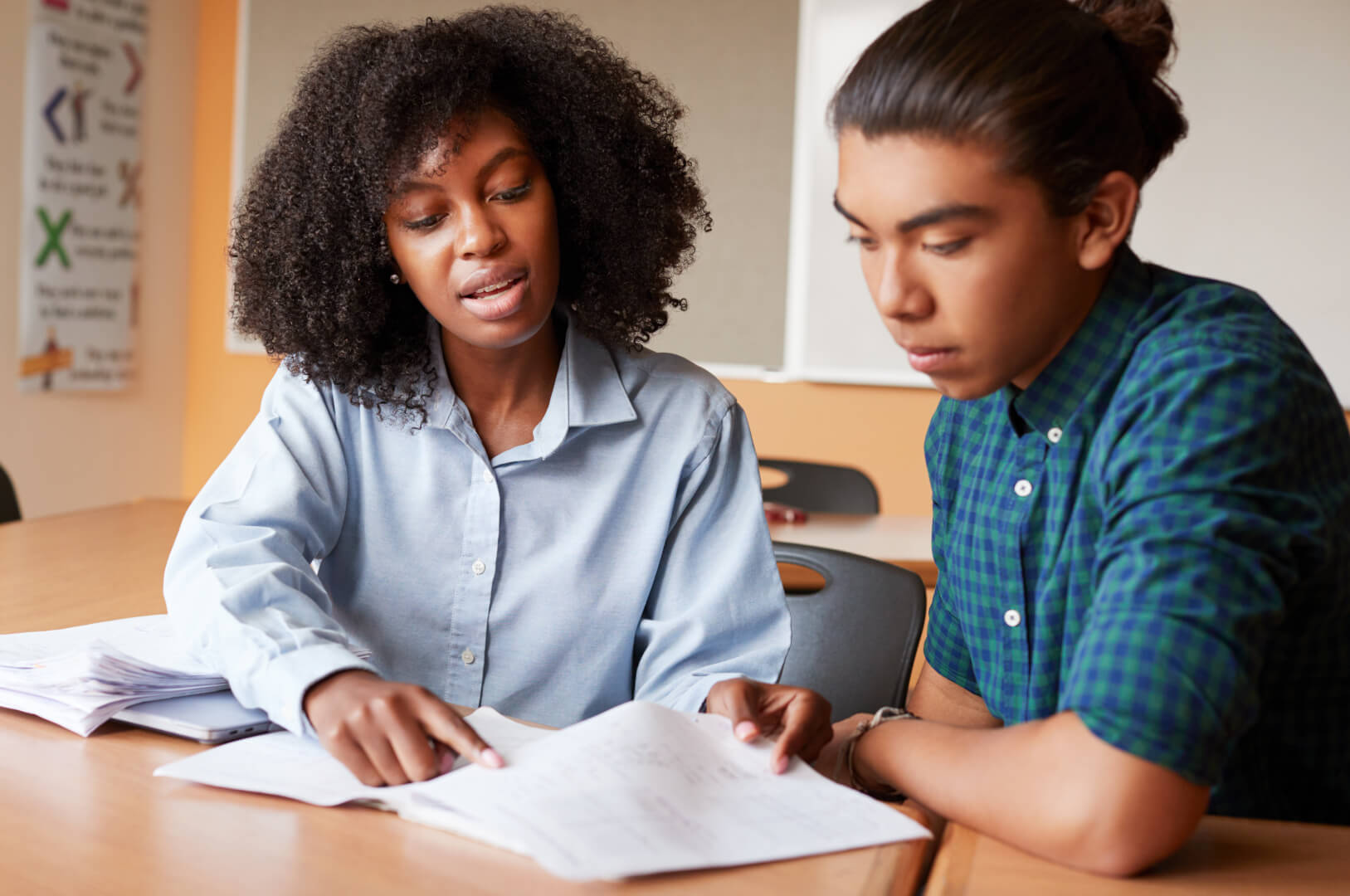 Become a tutor
As a tutor, you will work 1 to 1 or with small groups of students to help improve their attainment. There is growing demand for skilled tutors nationwide, and we have full or part-time jobs available.
Working in education is the most rewarding job I have ever had
Working in education is the most rewarding job I have ever had
Working in education is the most rewarding job I have ever had
Working in education is the most rewarding job I have ever had