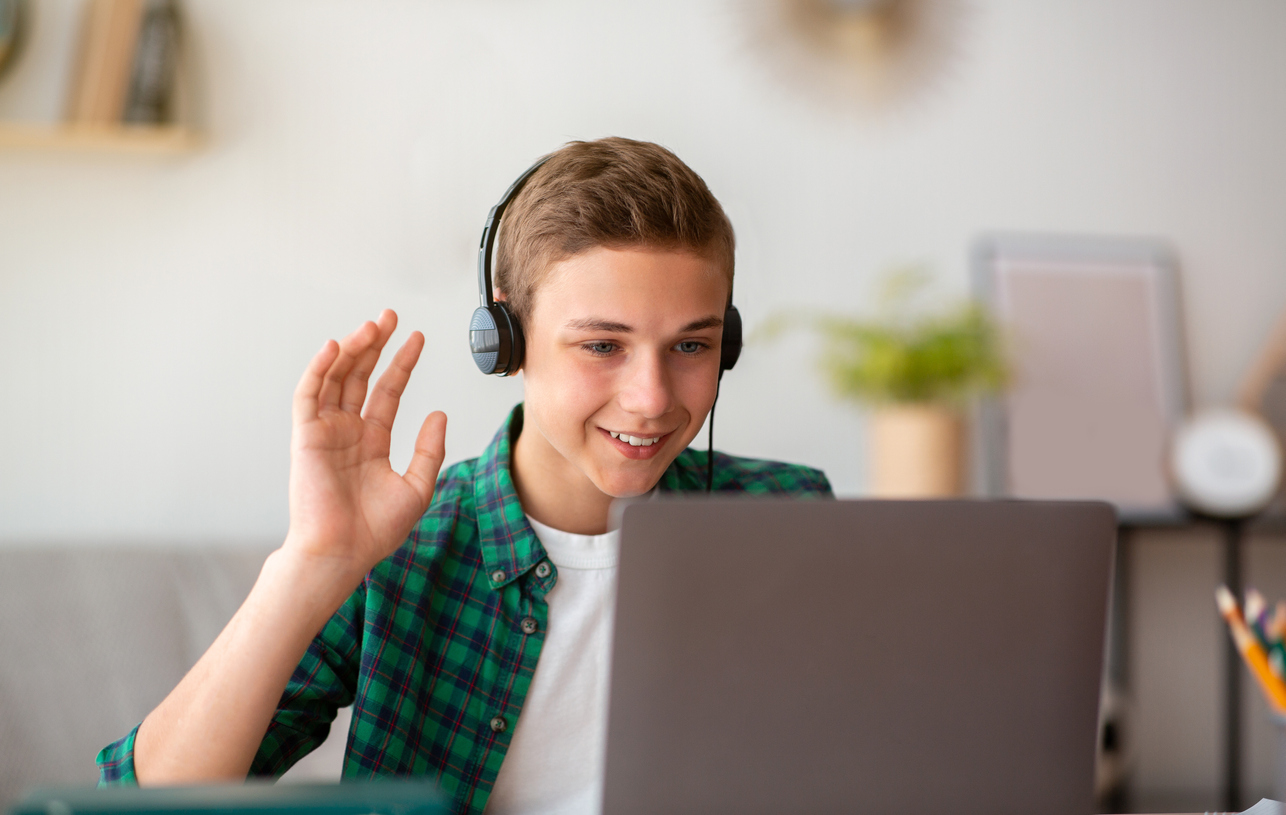 Using AI to Reduce Teacher's Workload
Date posted :
15 May 2023
In 2023, it is impossible to watch the news without an item discussing the threats posed and potential benefits offered to society by Artificial Intelligence (AI).
Most people, by now, will have tried Microsoft's Chat-GPT or Google's Bard (many of your pupils will have done the same armed with a prompt that they hope to use to complete a homework assignment). Chat-GPT and Bard are examples of Generative AI, large language models that have been trained on a massive amount of text data, allowing them to generate human-like text in response to a given prompt. Non-generative AI platforms do not produce content (such as homework) but use huge datasets to recognise complex patterns (facial recognition software, for example).
While the ethics of AI may be contested, the genie is now out of the bottle. AI is now a part of everyday life. So, if the cultural biases and privacy concerns can be managed, could AI benefit UK schools?
One way in which schools could use AI is to help reduce the workload of teachers. It is not farfetched to see AI becoming a valuable tool assisting marking, lesson planning, and even student feedback.
Marking and Assessment
With the help of AI, day-to-day marking could be made much more efficient. For example, AI could be used to mark where multiple-choice answers are appropriate. This frees up the teacher's time to focus on what the marks are telling them. In theory, AI could assess a range of data points for students to identify underlying trends pointing towards learning disabilities, allowing teachers to provide additional support and resources where needed.
Lesson Planning
Another area where AI could benefit is lesson planning. Teachers spend countless hours creating lesson plans that are engaging and effective for their students. However, this process can be streamlined and made more efficient with AI. AI could analyse student data and provide recommendations on lesson plans that are most effective for specific groups of students.
Student Feedback
AI could provide valuable feedback to pupils flexibly. For example, AI chatbots could answer questions and provide feedback on homework assignments outside of class. In addition, AI could analyse pupil data and deliver personalised information to be incorporated into the teacher's feedback, helping them improve their academic performance.
AI as a Subject
Alongside becoming a tool inside and outside the classroom, AI will inevitably become a subject of study. With technology moving so rapidly, it will be hard for the curriculum to keep pace, but the computing curriculum will need to include AI sooner rather than later.
The use of AI in UK schools has the potential to revolutionise the way that teachers teach and students learn. By reducing teachers' workload, AI can help improve the quality of education that students receive, identify areas where students may be struggling, and provide personalised feedback to each student.
However, it is essential to ensure that AI is used ethically and responsibly to ensure all students have access to quality education.


Keeping Children Safe: Practical Steps and Resources for Primary Schools 
Summary
While it is true that "accidents will happen", keeping children safe and preventing as many accidents as possible should be a concern of every school. By raising awareness of risk sensitively, schools
Read more Breaking the Stigma: How Teachers Can Support Children's Mental Health in the Classroom
Summary
In the last three years, the likelihood of young people having mental health problems has increased by 50%. According to a report by The Health Foundation, one in six children aged six to 16 in Englan
Read more Embracing Flexible Work in Schools
Summary
There is little doubt that school leaders across the country are facing a recruitment and retention crisis. It is a simple yet frustrating equation; fewer people are entering the workforce than ar
Read more Why schools should book cover for September now
Summary
Teacher recruitment is a critical aspect of any school's success. Finding the right teachers and support staff to lead and inspire the next generation of students is no easy task, and it is one th
Read more Why retired teachers make the perfect tutors
Summary
When you worked as a teacher, you may have looked forward to retirement, as it meant having more time for leisurely activities or spending more time with loved ones. However, the novelty of retire
Read more Chartered College of Teaching Partnership
Summary
Teaching Personnel is proud to announce a new partnership with the Chartered College of Teaching, the leading professional body for teachers and teaching assistants. This partnership will provide
Read more Increase your teaching talent with the Future Teachers Programme
Summary
The current teacher shortage is set to be one of the main challenges for the UK in 2023. The number of graduates entering the profession is decreasing, while the number of teachers leaving has in
Read more How do I know I want to be a teacher?
Summary
Teaching can be an enriching and fulfilling profession. If you want to make a difference in someone's life, there is no better job than to teach. Like doctors, nurses and vets, teaching is more than
Read more Pupil Interventions and closing the attainment gap
Summary
Pupil interventions refer to strategies and techniques used to help pupils who are struggling. The approach and type of intervention depend on the individual needs of the student. Using a struct
Read more