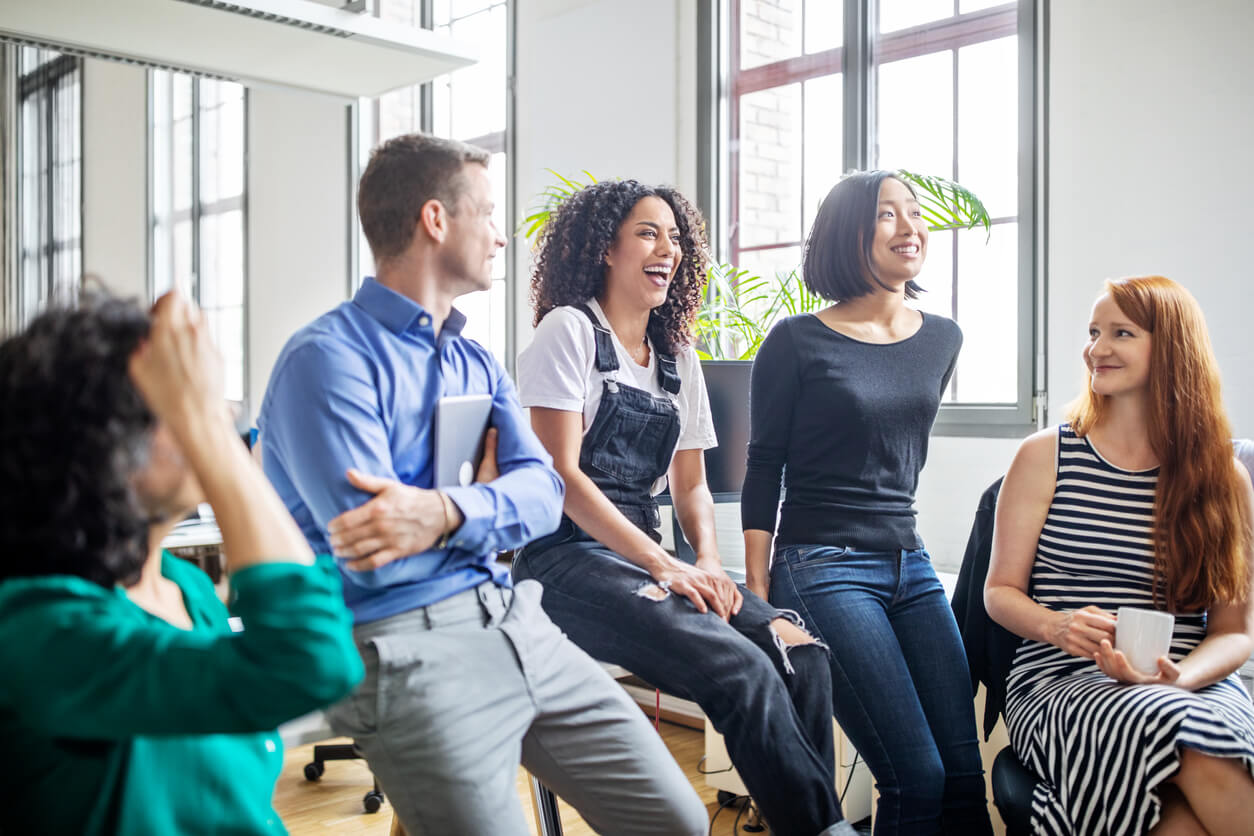 Why schools should book cover for September now
Date posted :
24 April 2023
Teacher recruitment is a critical aspect of any school's success. Finding the right teachers and support staff to lead and inspire the next generation of students is no easy task, and it is one that requires careful planning and coordination. As such, it's important for schools to book teacher and support staffing cover for September as early as possible to ensure access to a high-quality, flexible workforce. What are the benefits of booking early?
1. Access to a wide pool of talent
One of the main benefits of booking teaching and support staff early in the year is that it allows schools to access a wider pool of talent, giving access to the best teachers and experienced support staff. This is particularly important for schools looking to fill specialist positions or those that require specific qualifications or experience.
2. More time for candidate vetting
Booking teaching and support staff early allows more time for vetting and interviewing candidates. This is especially important when hiring new teachers, as schools can thoroughly evaluate each candidate's qualifications, experience, and teaching philosophy. By taking the time to review each candidate, schools can ensure that they are selecting teachers who are not only qualified but also a good fit for their school community.
Teaching Personnel is recognised for its stringent vetting standards. We operate rigorous quality control in all aspects of recruitment, vetting and registration to ensure that all our candidates exceed the exacting regulatory standards set by the DfE in their most up-to-date publication on keeping children safe in education.
3. Better preparation for the start of the school year
By having teaching staff in place well before the start of the term, schools can begin to plan and prepare the curriculum, resources, and facilities ready for the academic year ahead. This can help to ensure a smooth start to the school year, with minimal disruption to teaching and learning.
4. Reduced stress and workload for existing staff
When schools are short-staffed, existing teachers may be required to take on additional responsibilities, such as covering classes or supervising extracurricular activities. This can be particularly challenging for teachers who are already stretched thin, leading to burnout and increased staff absences and turnover. By having teaching staff in place early, schools can avoid these issues and provide a more stable and supportive working environment for their existing staff, both reducing stress and workload.
Contact your local branch today to secure your flexible workforce for September.

Recruitment and Retention for MAT Leaders
Summary
Laura Williams is an education leadership coach with fifteen years of leadership experience in education across business, operations, HR, finance and governance. She is a former Business Manager, CO
Read more