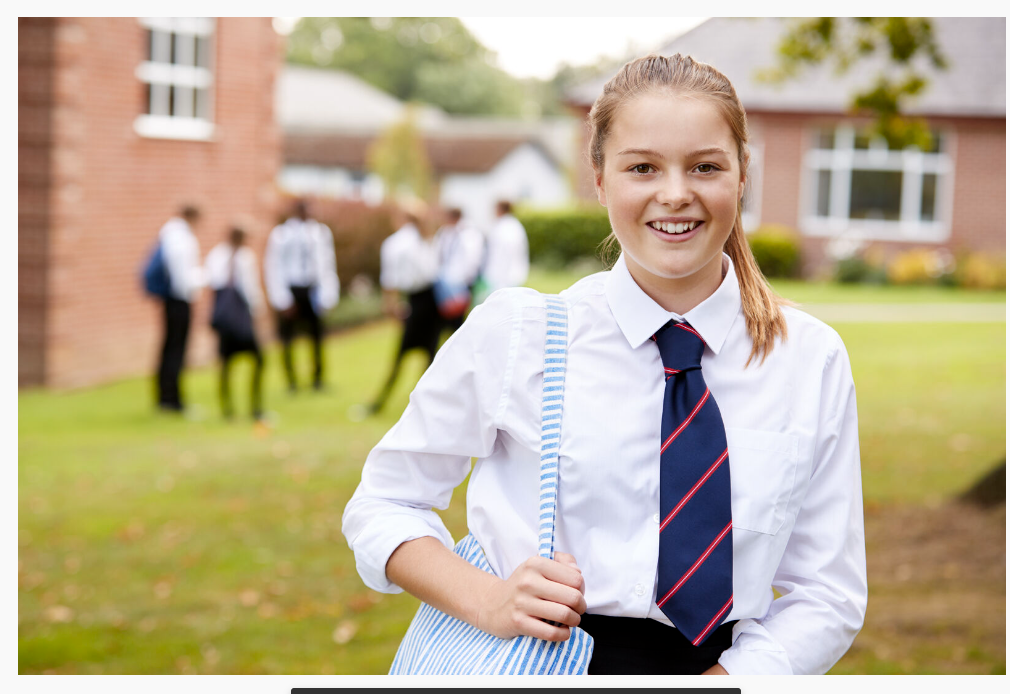 Pupil Interventions and closing the attainment gap
Date posted :
24 January 2023
Pupil interventions refer to strategies and techniques used to help pupils who are struggling. The approach and type of intervention depend on the individual needs of the student. Using a structured intervention, teachers can close progress or attainment gaps in a key area. Primary schools, secondary schools, and special needs schools are raising standards and improving pupil attainment through pupil intervention.
Types of pupil interventions
Pupil interventions take many forms. Guided by the needs of the pupils, these could include:
● One-to-one tuition
● Small group tuition
● Focused numeracy classes
● Literacy sessions
● Behaviour mentoring
● English as an additional language (EAL) support
● Support for transition to Year 7
● Focused English, Maths, or Science sessions
Flexible interventions are funded through the Pupil Premium. This helps pupils from low-income backgrounds and 'looked after children' (LAC). These are two groups known to have lower attainment than their peers.
Pupil interventions for primary school
Many children need support and targeted interventions. Numeracy and literacy support work with the systems you have and are there to complement in-class learning.
Two common interventions in primary schools are:
The use of EAL support
Behaviour mentors
During Key Stage 2, schools utilise SATs booster sessions to help pupils at risk of not fulfilling their academic potential.
Pupil interventions for secondary school
The transition to secondary-school learning can be difficult for some pupils. Teaching Personnel work with secondary schools to support the transition to Year 7.
Pupil interventions help close knowledge and skills gaps. This enables students to work effectively at Key Stages 3 and 4.
Special educational needs (SEN) interventions
Whether its is working with social, emotional, and mental health (SEMH) pupils to manage behaviour or with profound and multiple learning difficulties (PMLD) on focused sensory programmes, special needs interventions make a difference.
Benefits of pupil intervention include:
1. Improved academic performance and raised pupil attainment
Interventions can help students improve their understanding of course material, which can lead to better grades.
2. Increased motivation
Interventions can help students feel more engaged and motivated to learn, which can improve their attitude towards school and learning.
3. Reduced behavioural problems
Interventions can help students develop better social and emotional skills, which can reduce disruptive behaviours and increase positive behaviours.
4. Increased pupil confidence
Interventions can help students feel more confident and improve their self-esteem.
5. Preventing student absence
Interventions can help at-risk students stay in school and increase pupil wellbeing.
6. Invest Pupil Premium funding where applicable
Pupil interventions complement classroom teaching, avoid increased workload for permanent staff and reduce time pressures on your teachers.
With many of the programmes, we will produce a free Pupil Premium Investment Report for Ofsted, governors, and parents.
Pupil interventions from Teaching Personnel
Teaching Personnel has a flexible workforce to provide bespoke interventions. The types of support we offer include:
● Behaviour mentors
● SEMH support
● EAL support
● Learning mentors
● SEND support
Click here for more information
Pupil intervention sessions and costs
Our intervention programmes include:
● A 'Numeracy Coach' Programme
● Reading Programme
● One-to-One or One-to-Two Tuition Sessions English and/or Maths
● SEN Support Programmes
● Boosting SATs Results through Small Group Tuition
● Interventions for EAL learners


Keeping Children Safe: Practical Steps and Resources for Primary Schools 
Summary
While it is true that "accidents will happen", keeping children safe and preventing as many accidents as possible should be a concern of every school. By raising awareness of risk sensitively, schools
Read more Breaking the Stigma: How Teachers Can Support Children's Mental Health in the Classroom
Summary
In the last three years, the likelihood of young people having mental health problems has increased by 50%. According to a report by The Health Foundation, one in six children aged six to 16 in Englan
Read more Using AI to Reduce Teacher's Workload
Summary
In 2023, it is impossible to watch the news without an item discussing the threats posed and potential benefits offered to society by Artificial Intelligence (AI).  Most people, by now, will have t
Read more Embracing Flexible Work in Schools
Summary
There is little doubt that school leaders across the country are facing a recruitment and retention crisis. It is a simple yet frustrating equation; fewer people are entering the workforce than ar
Read more Why schools should book cover for September now
Summary
Teacher recruitment is a critical aspect of any school's success. Finding the right teachers and support staff to lead and inspire the next generation of students is no easy task, and it is one th
Read more Why retired teachers make the perfect tutors
Summary
When you worked as a teacher, you may have looked forward to retirement, as it meant having more time for leisurely activities or spending more time with loved ones. However, the novelty of retire
Read more Chartered College of Teaching Partnership
Summary
Teaching Personnel is proud to announce a new partnership with the Chartered College of Teaching, the leading professional body for teachers and teaching assistants. This partnership will provide
Read more Increase your teaching talent with the Future Teachers Programme
Summary
The current teacher shortage is set to be one of the main challenges for the UK in 2023. The number of graduates entering the profession is decreasing, while the number of teachers leaving has in
Read more How do I know I want to be a teacher?
Summary
Teaching can be an enriching and fulfilling profession. If you want to make a difference in someone's life, there is no better job than to teach. Like doctors, nurses and vets, teaching is more than
Read more