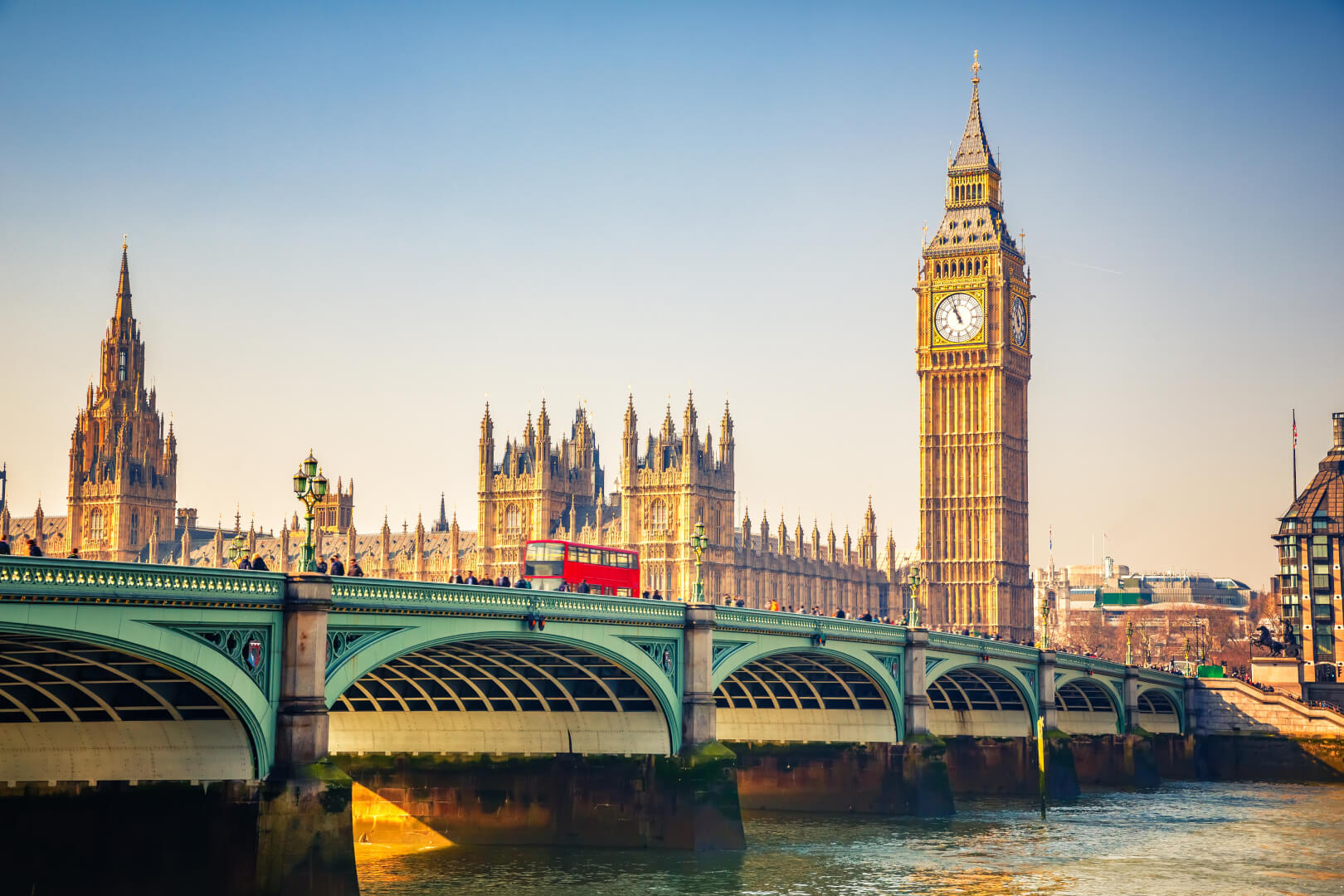 Why a teaching job in London could be perfect for you
Date posted :
22 November 2022
London is overflowing with exciting opportunities, and teaching is right at the top of the list. To keep with the city's productive momentum, England's capital has a vision to improve education, which includes hiring the best talent in the sector. For teachers, this means several new career openings.
Whether you're based in the UK, Europe, or somewhere else in the world, pursuing a teaching job in London poses many benefits, and it may be worth your while to expand your horizons.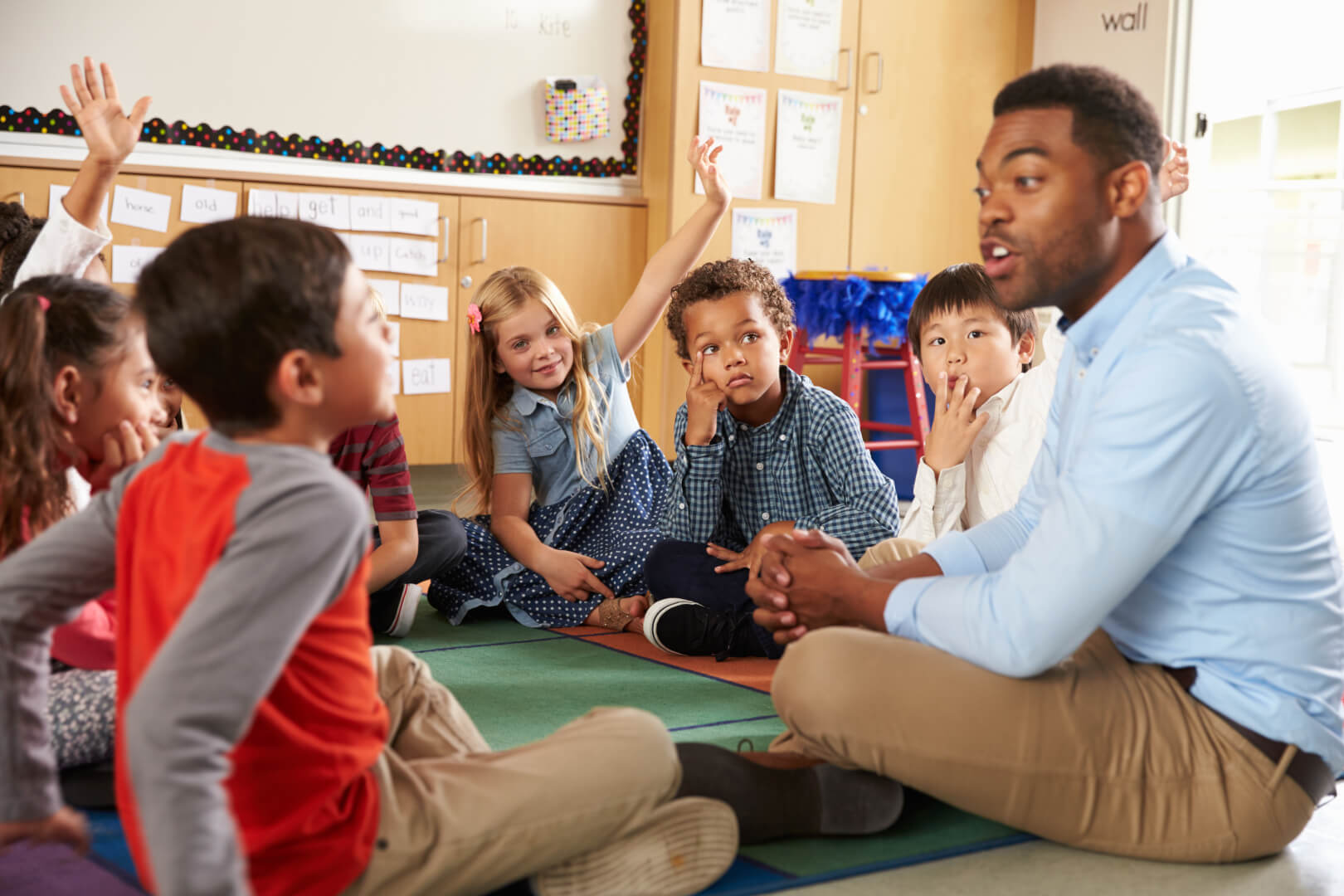 There are countless schools to choose from
It should come as no surprise that there are said to be thousands of schools in the nation's capital. These schools are divided into state and privately-owned institutions, with several privately-owned schools following unique and interesting curriculums (like London Steiner School). Not only that, but you'll also find schools that specialise in languages, arts, sports, behavioural support, specials needs and more. As a teacher in the vicinity, you have endless opportunities to choose from.
You can engage a diverse student population
In 2020, London welcomed a record-breaking number of international students, including students from India, China, and several European countries. This surge made London one of the world's most popular study destinations. The result is a diverse and interesting student population made up of individuals of all ages. You have the chance to take on a role that impacts education not only in the UK, but globally.
You can enjoy a vibrant city life
London is a bustling city with a thriving art, culture, and entertainment movement. Explore the city in your free time and expand your knowledge as you unwind and relax. As a plus, the region offers several learning centres in the form of museums, monuments, art galleries, and libraries. This makes education exciting and dynamic and offers teachers interesting resources for their lesson plans.
There will be chances for career progression
Taking a proactive stance towards improving education, London and the UK's Department for Education recently funded a new suite of National Professional Qualifications (NPQs) to develop leadership abilities. Combine this with other programmes such as Teaching Personnel's CPD Academy; you have several avenues to upskill, network, and advance in your teaching career.
Following the UK curriculum is easy
When considering where to teach, it is worth noting the high standards and variety that the London curriculum offers. Another benefit is that it shares similarities with several Commonwealth countries, which means the transition to London's education system will not be so daunting. The curriculum is also administered in English, making it easier for international teachers with English as a second language to teach distinctly.
Explore teaching jobs in London
Teaching Personnel is the leading education recruitment agency in the UK. With an eye for talent, we use our many years of experience to find the best teachers for the best schools across the country. If you're ready to expand your horizons in London and kick off your teaching career, we'll help you to make a move by connecting you to a position that will make you feel at home. Explore our current teaching jobs and teaching assistant jobs in London to see if there's a fit for you. Alternatively, register with us, and we'll help you find that perfect career match.




5 Tips for Managing Your Teaching Workload
Summary
Teaching is a rewarding profession that plays a crucial role in shaping our society's future. However, it comes with its challenges. The workload can be demanding, which might sometimes lead to feelin
Read more




Keeping Children Safe: Practical Steps and Resources for Primary Schools 
Summary
While it is true that "accidents will happen", keeping children safe and preventing as many accidents as possible should be a concern of every school. By raising awareness of risk sensitively, schools
Read more Breaking the Stigma: How Teachers Can Support Children's Mental Health in the Classroom
Summary
In the last three years, the likelihood of young people having mental health problems has increased by 50%. According to a report by The Health Foundation, one in six children aged six to 16 in Englan
Read more Using AI to Reduce Teacher's Workload
Summary
In 2023, it is impossible to watch the news without an item discussing the threats posed and potential benefits offered to society by Artificial Intelligence (AI).  Most people, by now, will have t
Read more Embracing Flexible Work in Schools
Summary
There is little doubt that school leaders across the country are facing a recruitment and retention crisis. It is a simple yet frustrating equation; fewer people are entering the workforce than ar
Read more