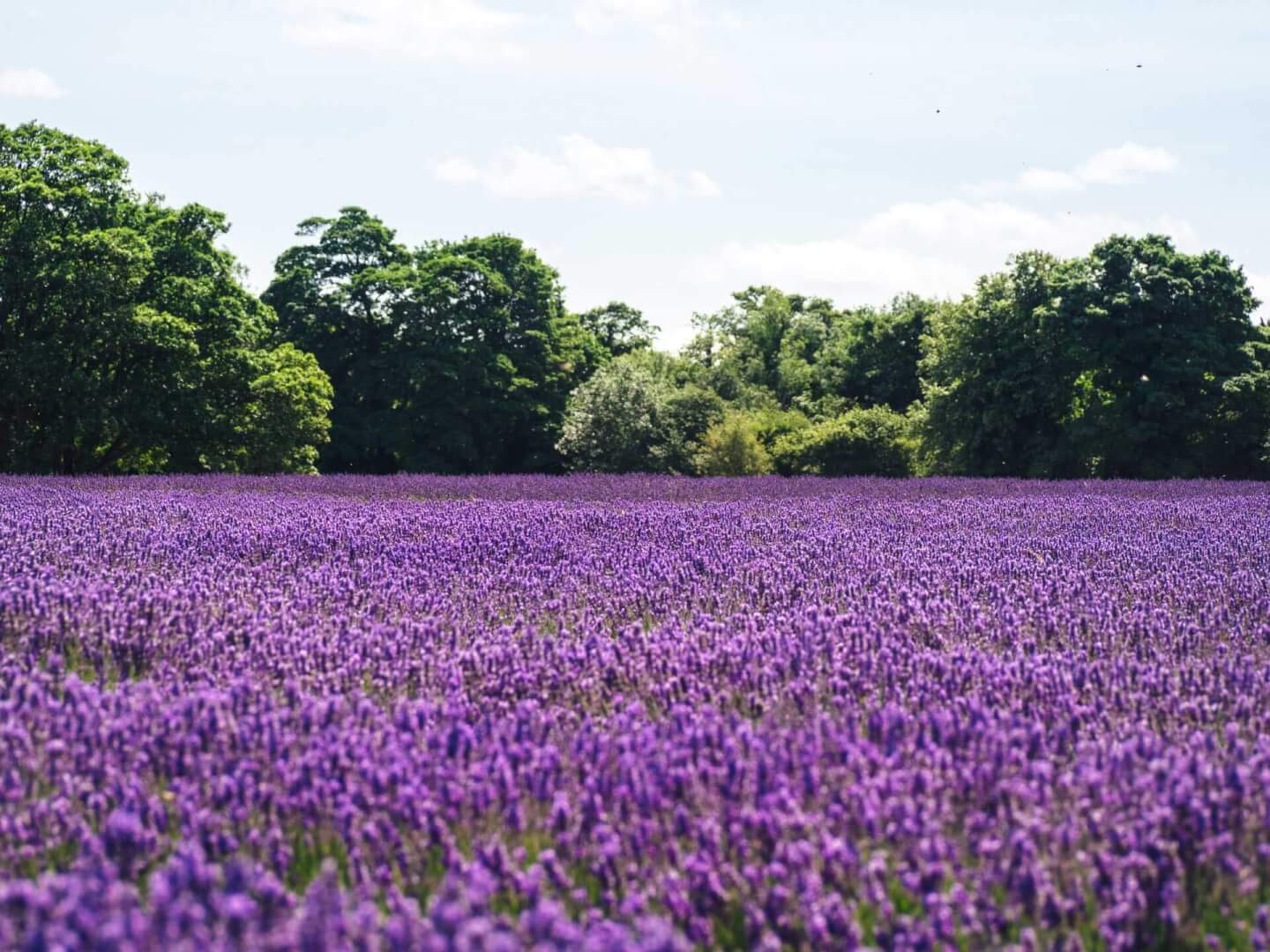 Secondary school students 'missing out on extracurricular activities'
Date posted :
13 October 2017
Not enough secondary school students are taking part in the kinds of extracurricular activity that could help them to gain essential life skills.
This is according to a new report from the Sutton Trust, which has suggested that the uptake of extracurricular activities such as debating and volunteering in secondary schools is much lower than it should be.
A survey of secondary school teachers showed that 78 per cent said their school offers volunteering programmes to build their pupils' life skills, but just eight per cent of pupils aged 11 to 16 in England and Wales say they actually take part in these sorts of activities.
Meanwhile, 45 per cent of secondary teachers said their school provided debating events, but only two per cent of pupils said they participate. Moreover, 37 per cent of children said they don't take part in any extracurricular activities run by their school.
Of concern is the fact that only 46 per cent of students from disadvantaged backgrounds get involved in these activities, compared to 66 per cent of their better-off peers. This is despite widespread acceptance among teachers and students that life skills are vitally important and can play a key role in helping young people to get jobs in future.
Sir Peter Lampl, chairman of the Sutton Trust and the Education Endowment Foundation, said: "A staggering 90 per cent of employers, teachers and young people say that essential life skills are as or more important than academic qualifications - by essential life skills, we mean confidence, articulacy, social skills and teamwork.
"These skills are crucial and everyone should have the opportunity to develop them. Independent schools by and large do an excellent job; it is vital that state schools embed the development of these skills in their ethos, curriculum and extracurricular activities."


Keeping Children Safe: Practical Steps and Resources for Primary Schools 
Summary
While it is true that "accidents will happen", keeping children safe and preventing as many accidents as possible should be a concern of every school. By raising awareness of risk sensitively, schools
Read more Breaking the Stigma: How Teachers Can Support Children's Mental Health in the Classroom
Summary
In the last three years, the likelihood of young people having mental health problems has increased by 50%. According to a report by The Health Foundation, one in six children aged six to 16 in Englan
Read more Using AI to Reduce Teacher's Workload
Summary
In 2023, it is impossible to watch the news without an item discussing the threats posed and potential benefits offered to society by Artificial Intelligence (AI).  Most people, by now, will have t
Read more Embracing Flexible Work in Schools
Summary
There is little doubt that school leaders across the country are facing a recruitment and retention crisis. It is a simple yet frustrating equation; fewer people are entering the workforce than ar
Read more Why schools should book cover for September now
Summary
Teacher recruitment is a critical aspect of any school's success. Finding the right teachers and support staff to lead and inspire the next generation of students is no easy task, and it is one th
Read more Why retired teachers make the perfect tutors
Summary
When you worked as a teacher, you may have looked forward to retirement, as it meant having more time for leisurely activities or spending more time with loved ones. However, the novelty of retire
Read more Chartered College of Teaching Partnership
Summary
Teaching Personnel is proud to announce a new partnership with the Chartered College of Teaching, the leading professional body for teachers and teaching assistants. This partnership will provide
Read more Increase your teaching talent with the Future Teachers Programme
Summary
The current teacher shortage is set to be one of the main challenges for the UK in 2023. The number of graduates entering the profession is decreasing, while the number of teachers leaving has in
Read more How do I know I want to be a teacher?
Summary
Teaching can be an enriching and fulfilling profession. If you want to make a difference in someone's life, there is no better job than to teach. Like doctors, nurses and vets, teaching is more than
Read more