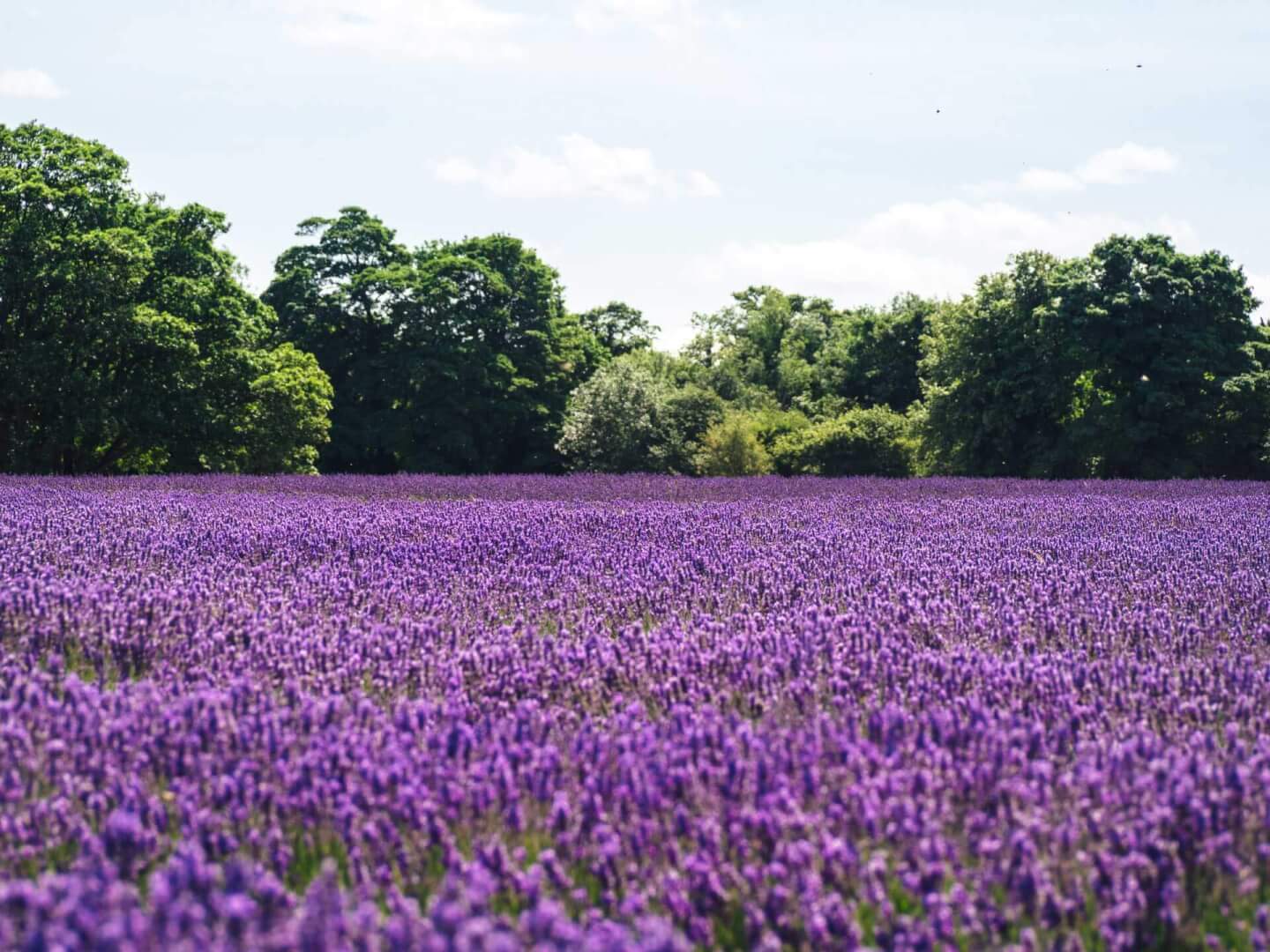 Pupils 'finding it harder to get into first-choice schools'
Date posted :
07 March 2017
Parents are facing increasing difficulty in getting their children into their first-choice secondary schools, according to a new report.
A Press Association analysis of Department for Education data shows that in 2016, 80 out of 151 local councils - or 53 per cent - saw a drop in the proportion of pupils given their first choice of secondary school, compared with the year before. In total, 84.1 percent of pupils were offered a place at their first choice of secondary, down 0.1 of a percentage point from 2015.
Meanwhile, 57 per cent of authorities have seen a fall in the proportion of 11-year-olds offered their first secondary school preference over the past five years, with 65 per cent of councils seeing a drop in the number of pupils receiving any of their choices during this time.
A separate report from the Sutton Trust also indicated that poorer pupils are significantly less likely to win places at the 500 comprehensives that get the best GCSE grades, indicating that school admission processes may need to be improved to provide fairer outcomes. The data also underlines the importance of ensuring more school places are created in the coming year to meet the rising demand.
Responding to the report, a Department for Education spokesman said the proportion of parents getting a place at their first choice of school "remains stable", while outlining a number of steps that are being taken to ensure this remains the case.
"Nearly 600,000 additional pupil places were created between May 2010 and May 2015, and the government is now pushing ahead with the creation of a further 600,000 new school places as part of its wider £23 billion investment in the school estate up to 2021."

Recruitment and Retention for MAT Leaders
Summary
Laura Williams is an education leadership coach with fifteen years of leadership experience in education across business, operations, HR, finance and governance. She is a former Business Manager, CO
Read more