Our TP Tokens scheme lets you decide how our charitable donations are allocated.
Every time you work ten days through Teaching Personnel you will receive an electronic TP Token by email. You can donate each TP Token to one of our five chosen charity pots. It's up to you which charities you wish to support.
Our chosen charities for 2023
Kids against Plastic
A charity setup by kids, for kids.

Amy and Ella Meek are the teenage founders of the environmental charity Kids Against Plastic. Since founding their youth-led organisation back in 2016, the girls have worked hard to inspire kids and adults alike to take action to reduce their use of single-use plastics – or become 'Plastic Clever' as they call it. Their Plastic Clever scheme has since been adopted by over 1300 schools, as well as by cafes, businesses, councils and festivals around the UK.

Is your school a Plastic Clever School?
Kids against Plastic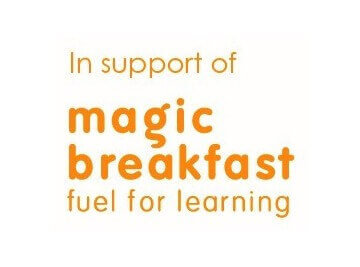 Magic Breakfast
Magic Breakfast provides healthy breakfasts to children and young people in the UK who arrive at school too hungry to learn, The charity works with over 1,000 Primary, Secondary, ASL/Special Educational Needs Schools, and Pupil Referral Units in disadvantaged areas, offering breakfasts to over 200,000 children to ensure they start their school day with the energy and nutrition they need to be able to make the most of their morning lessons.
Magic Breakfast aims to end hunger as a barrier to education in UK schools through the provision of healthy breakfasts to children living with food insecurity.
Magic Breakfast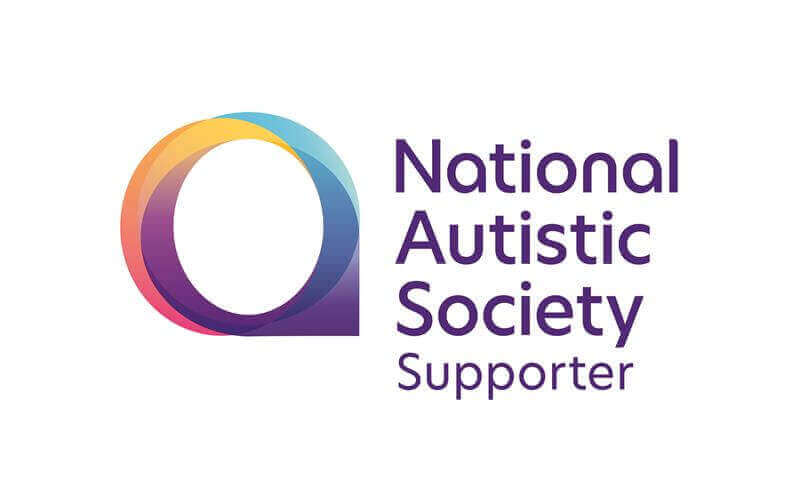 National Autistic Society
National Autistic Society help the 700,000 autistic people in the UK and their families. Be it running specialist schools, campaigning for improved rights or training companies on being more autism-friendly, we are dedicated to transforming lives and changing attitudes.
National Autistic Society provide a wide range of services to support autistic children and young people; improving and enhancing education, care and experiences to help autistic children and adults fulfil their potential.
National Autistic Society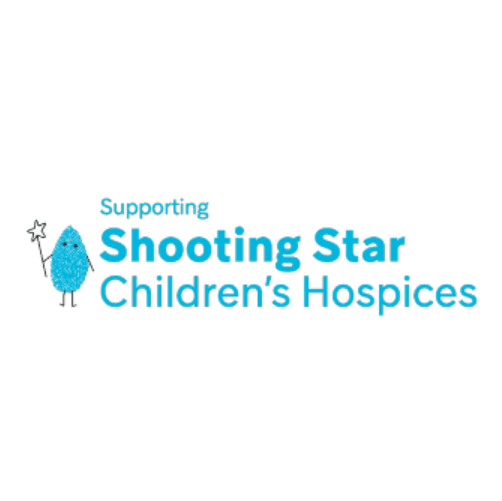 Shooting Star Children's Hospices
Shooting Star Children's Hospice is a charity that cares for babies, children and young people with life-limiting conditions and their families. Care is available from diagnosis and includes practical support, therapies, respite, family groups and events, use of hospice facilities and much more.

Shooting Star Children's Hospices support schools and youth groups by inspiring children and young people to develop a lifelong aspiration for helping others. Innovative and creative fundraising, filled with enthusiasm, understanding and most of all fun, helps to create a lasting, positive experience and to ensure that children and young people enjoy supporting charities for life.

Shooting Star Children's Hospices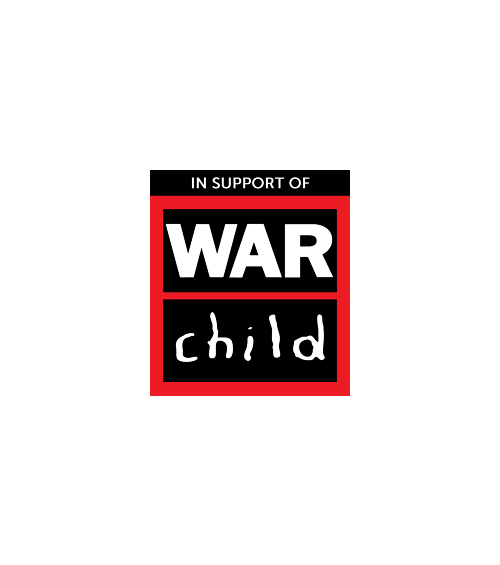 War Child UK is the only specialist charity for children affected by conflict. For 30 years, we've been driven by a single goal – for no child's life to be torn apart by war.
We aim to reach children as early as possible when conflict breaks out and stay to support them through their recovery – keeping them safe, helping them learn and cope with their experiences, and equipping them with skills for the future.
Whether it's ensuring Iraqi children receive an education, providing psychological support to children who have been traumatised by conflict in Ukraine, or finding lost vulnerable children in Afghanistan. We understand children's needs, respect their rights and put them at the centre of everything we do.
At War Child, we will never give up on children affected by conflict
War Child
At the end of the year Teaching Personnel will donate money to each charity based on the number of TP Tokens each charity has in their pot. The more TP Tokens in a charity's pot, the bigger the donation.
What our 2022 TP Tokens beneficiaries say
Thank you so much for your kind donation, it is really appreciated. Your support will help us to make a fast, direct and life changing difference to a disabled child and their family.
I just wanted to extend my thanks for your incredibly kind donation and for supporting our work with and for children in care and young care leavers.
Thanks so much for reaching out and supporting us.
Thank you for the generous donation!



Thank you so much for letting us know how much was raised for our charity. That's really great to hear! And thank you for including us in your charity campaign!