Appear to thousands of potential employers
School closures and COVID restrictions may have disrupted your course, but they should not stop you from finding a great teaching job. We will help you start your career at a time when children across the country need all the support that they can get.
The NQT Pool is the quickest way to thousands of jobs. Register, and we find out where you want to work and what you want to teach. We actively promote you to schools in your chosen areas and support you through the interview process.
You will soon be placed in a job and preparing for your NQT Year (we can help with that too!).
What is it?
The NQT Pool is a programme designed to give newly-qualified teachers (now known as early career teachers) access to thousands of schools across England and Wales.
As you search for your first teaching job, we provide support building your NQT profile and interviewing, training, tips, advice, and more.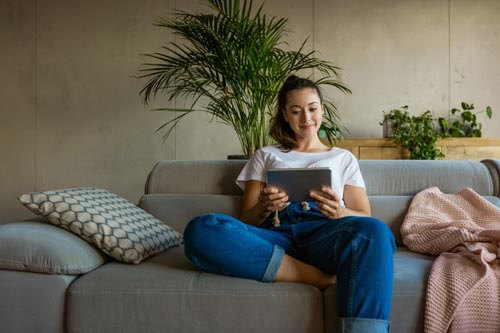 Benefits of the NQT Pool
The NQT Pool offers real benefits for your future career
How the NQT Pool works
1. Quick & simple
A quick and simple route to find potential employers.
2. Register once
No need to make multiple job applications and personal statements. Join the Pool and let our team find the best school for your NQT year.
3. Thousands of potential employers
Our NQT Pool is national. Increase your options and opportunities to find teaching work across England and Wales.
4. Training resources & support
Access to additional training materials to support your NQT year.
What NQTs say about us
My experience with Teaching Personnel has been very positive and it will be a service that I will be sure to recommend with other NQTs.

Mark and Kayla are extremely personable and are constantly contacting me with different opportunities which as a Newly Qualified Teacher I have found difficult to come across by myself
I have found that Teaching Personnel has been a great way to start my teaching career. The service they have provided has been very professional and approachable from the very start. Tom has kept in regular contact whilst I have been working with Teaching Personnel and has provided support on both a professional and personal level.
Join our NQT Pool
What happens next?
1. Let's talk
Our NQT team will get in touch to discuss your aspirations and skills.
2. Build your profile
Together, we will build your NQT profile to get the most out of your application
3. Find your school

We will find the best school to match your abilities and aspirations