Making a difference every day through staffing, tutoring and supply
Teaching Personnel provides teachers, tutors and support staff to primary, secondary and special schools, academies and alternative provisions throughout England and Wales.
We believe that all schools can benefit from the work done by our high-quality, carefully-selected educators. We feel privileged to help thousands of schools educate, enrich and encourage their pupils to success every day. Call 08456 744 844
Staffing
Contact

your local branch

Discuss your supply or longer-term cover and staffing needs.

Get in touch
Staffing services
Your point of contact at your local Teaching Personnel branch will provide you with all the staffing services you will ever need.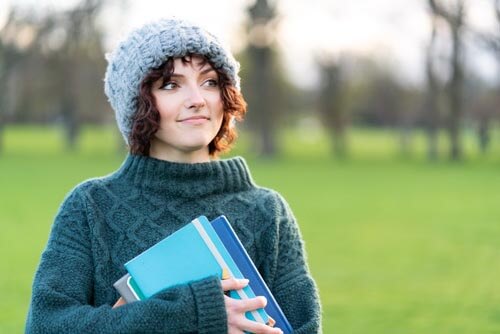 Finding the
right workforce
We can help you build a flexible and resilient workforce that can meet all of your staffing challenges. Your local team can provide you with the full range of teaching and support staff to fill long-term and permanent roles.
Reliable daily

supply

You can trust your local Teaching Personnel branch to provide you with local teaching and support staff as and when you need them. Our consultants will match you up with fully-cleared staff at short notice, as part of a timely, fuss-free service.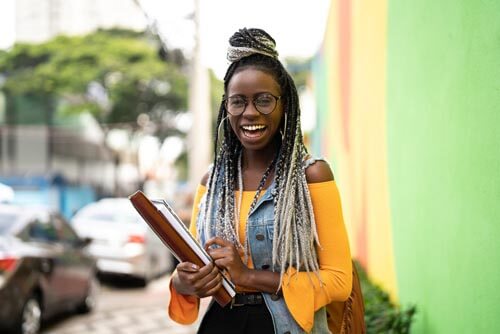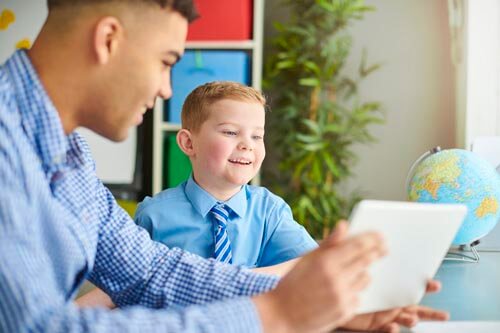 Catch-up

tuition

However your school is tackling pupil catch-up, we can help. From one-to-one or small group tuition, pupil wellbeing, behaviour mentoring to exam preparation, our tutors have the experience and expertise to meet the needs of each child.

About Catch-Up Tuition
National Tutoring Programme
Teaching Personnel is proud to be an official National Tutoring Programme Partner, delivering subsidised one-to-one and small group tuition to the pupils most affected by the recent school closures.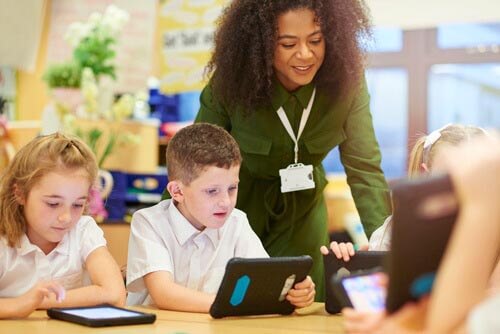 One Agency, Many Reasons
If you are looking for the right workforce partner for your school, there are many reasons to choose Teaching Personnel. Our comprehensive network of local branches are ready to help you find the teachers, teaching assistants and tutors you need to meet all of your staffing challenges. Watch the video below to dicover the many reasons to make Teaching Personnel your first call.

Exclusive discounts and offers on school supplies available through Plus-Pounds. Plus-Pounds gives your school access to a discount on learning materials and school sports kits. We recognise this area of spend is a significant part of your budget allocation and are delighted to be able to offer savings for Hope, Philip Harris and Kit Traders.

Why Teaching Personnel is the Right Workforce Partner for Your School