Teaching Personnel is proud to work closely with a broad range of partners in the world of education. Our partnerships help us add value to the service we can provide to educators and schools alike. Some of these close working arrangements give us access to an even larger pool of quality candidates, while others allow us to deliver an unrivalled set of CPD and training opportunities for our registered educators.
Bloomsbury Publishing and Bishop Challoner Teaching School Alliance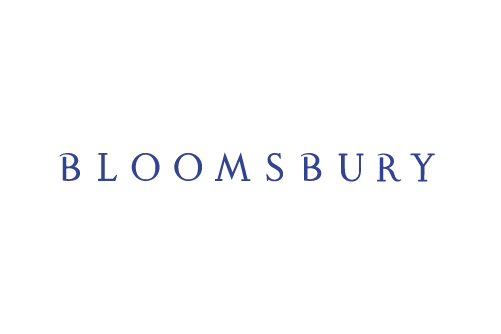 Bloomsbury Publishing
Whether you're looking for great classroom resources, amazing poetry, fiction and non-fiction for your library or inspirational professional development ideas we have the books for you!
From award winning practitioner's guides to dyslexia-friendly fiction for struggling readers, our wide range of resources spans our early years Featherstone range to CPD for secondary teachers. Featuring high-quality authors like Andrew Brodie, Alistair Bryce-Clegg, Sue Cowley, Ross Morrison McGill and Terry Deary, Bloomsbury Education provides fantastic ideas, practical help, and inspiration for every teacher from trainee to senior leader.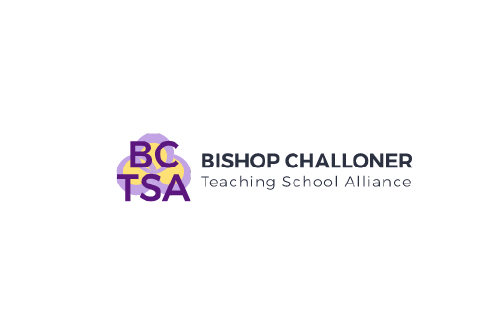 Bishop Challoner Teaching School Alliance
Bishop Challoner Teaching School Alliance, based in central Birmingham, consists of 24 secondary schools, 24 primary schools and 1 special school. They are the lead school for The Central Maths Hub and the Central Midlands Science Learning Partnership working in partnership with national bodies such as NCETM, MEI, CIMT, CMSP, STEM Learning and the IOP. They work closely with numerous HEI partners including Warwick University, Newman University, Keele University, University of Hertfordshire, Worcester University and Plymouth University.
nasen and the Association for Science Education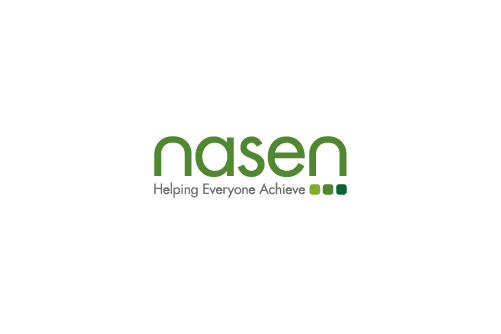 nasen
The National Consortium for Special Educational Needs (nasen) has an influential voice at national level on issues concerning Special Educational Needs. They are regularly invited to meet with government agencies to offer advice and support at policy level, and are represented on many influential national organisations such as the Special Education Consortium.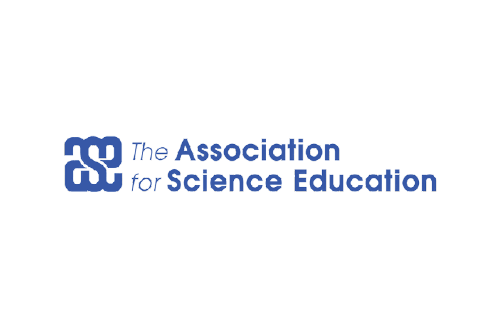 The Association for Science Education
The Association for Science Education (ASE) is the largest subject association in the UK. As the professional body for all those involved in science education from pre-school to higher education, the ASE provides a national network supported by a dedicated staff team. Members include teachers, technicians and advisers.
The Association plays a significant role in promoting excellence in teaching and learning of science in schools and colleges. Working closely with the science professional bodies, industry and business, the ASE provides a UK-wide network bringing together individuals and organisations to share ideas and tackle challenges in science teaching. The ASE is an independent and open forum for debating science education, with unique benefits for members. It provides a unique range of services to promote high quality science education by developing resources and fostering high quality Continuing Professional Development.
Teaching Personnel is delighted to be the careers partner for ASE. For more information about this partnership, please visit our ASE recruitment partners.
Optimus Education and TeachPitch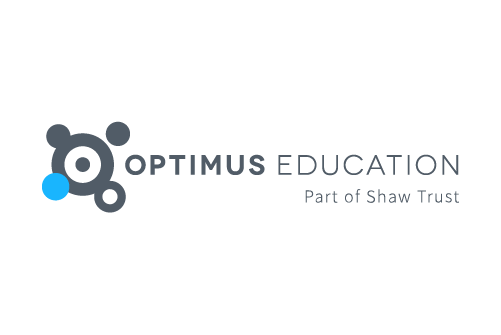 Optimus Education
Since 1997, Optimus Education has been dedicated to providing Continuing Professional Development for whole-school improvement. Working closely with a wide network of education experts, we deliver the following market-leading services:
Knowledge Centre – provides access to expert guidance, best practice and model policies and year planners
Training – offers 60+ expert download and deliver training courses and CPD materials
Conferences – deliver a portfolio of live conferences where you can hear from experts and network with peers
Executive Coaching – where you can experience a fully tailored service dedicated to the development of excellence for senior leaders in education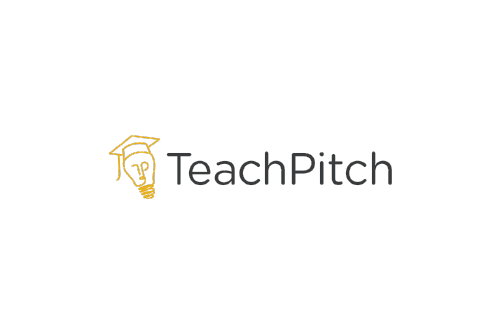 TeachPitch
TeachPitch is a cloud-based learning platform that helps teachers and schools identify the best online resources available. Their website was founded by a former teacher who, constantly constrained for time and budget, struggled to find and manage the best and most relevant answers to his questions among the abundance of learning resources, platforms and content already available on the Internet.
Team TeachPitch offers its users a teacher-curated library system accessible through a community technology. Their platform allows you to see, save, rate and share the most relevant digitally available educational resources while discovering the personal learning ideas and questions from other teachers from around the world.
Teaching Personnel's candidates can access the Teach Pitch platform free of charge through the CPD Academy.
School Stickers and Hope Education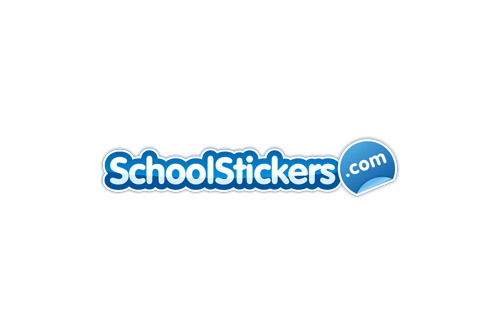 School Stickers
School Stickers covers a wide range of customisable products such as stickers, postcards, certificates, reward charts, wristbands and stampers which are used in over 9,500 schools across the world with millions of rewards printed every year.
School Stickers also powers a number of online tools designed to engage and motivate children. Teaching Personnel's candidates receive a 10% discount on all products available through the school stickers website. Discount applied to 1st order only.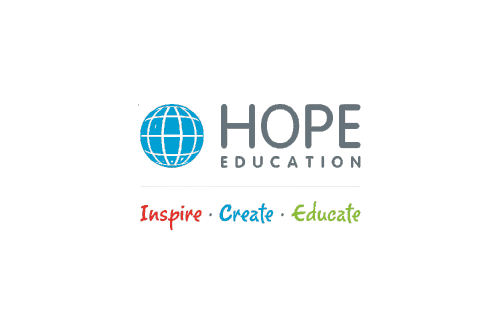 Hope Education
Hope Education supplies a wide variety of resources that inspire and educate children across every area of the revised curriculum. With over 100 years of knowledge and experience, we are the leading supplier of educational resources in the UK.
Hope Education are committed to providing a wealth of teaching materials to support teachers, all delivered at unbeatable prices. Hope Education are the suppliers who power Teaching Personnel's Plus Pounds programme which gives our client schools a 7.5% discount off all products from Hope Education
If your organisation also works to support schools to deliver higher levels of pupil attainment and achievement and you wish to discuss a potential partnership arrangement, please contact marketing@teachingpersonnel.com